New tech for safe virus studies

Print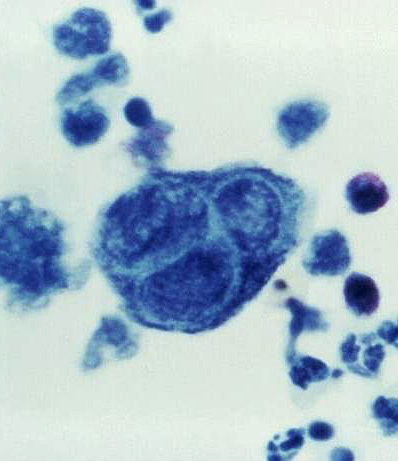 Queensland researchers have developed new technology to produce safer 'hybrid' viruses at high volumes for use in vaccines and diagnostics for mosquito-borne diseases.
Researchers from UQ and QIMR Berghofer Medical Research Institute have exploited the benign characteristics of the Binjari virus – inert to humans – to produce 'dangerous looking' mosquito-borne viruses such as Zika and dengue, but which cannot grow in humans or animals.
"We were originally hoping to gain insights into how mosquito-borne viral diseases evolve – viruses like Zika, yellow fever and dengue," said lead researcher Dr Jody Hobson-Peters.
"We were also hoping to discover new viruses that might be useful for biotechnology or as biological control agents.
"The Binjari virus stood out, and while it grows to very high levels in mosquito cells in the lab, it's completely harmless and cannot infect humans or other vertebrate species.
"And it is incredibly tolerant for genetic manipulation, allowing us to swap important genes from pathogenic viruses like Zika, West Nile and dengue into the Binjari genome.
"This produces hybrid, or chimeric, viruses that physically appeared identical to the disease-causing viruses under the electron microscope, but were still unable to grow in human or animal cells."
The technology could revolutionise the manufacture of vaccines – supercharging high-volume vaccine development.