New space chief announced

Print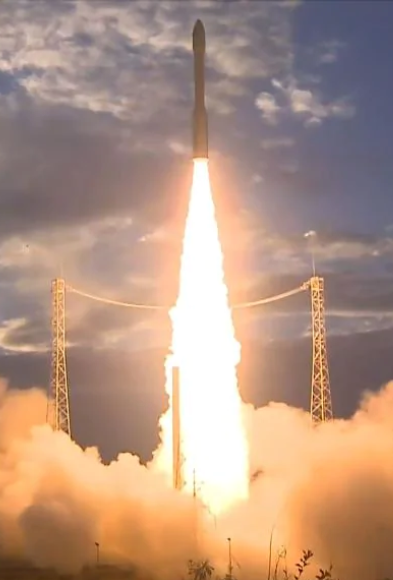 Virgin Galactic's COO will soon head the Australian Space Agency.
Virgin Galactic's chief operating officer Enrico Palermo has been appointed by Prime Minister Scott Morrison to replace inaugural head Dr Megan Clark at the Australian Space Agency in January.
Mr Palermo is a graduate of the University of Western Australia, and has spent almost two decades working in the space industry in the United States and United Kingdom.
His career has included various roles at Richard Branson's Virgin Galactic and its subsidiary, the Spaceship Company.
Mr Morrison says Mr Palermo is well positioned for the role.
"Mr Palermo's leadership will rocket Australia toward our goal of becoming a major player in the international space industry, while providing benefits across our economy," he said.
"By 2030, we want to triple the size of our space sector – adding $12 billion to our economy and creating up to 20,000 new, high-skilled jobs."
Morrison thanked Dr Clark for getting the agency off the ground.
Minister for Industry, Science and Technology Karen Andrews said Mr Palermo will "build on the solid foundation of Dr Clark".
Mr Palermo says he is excited to take up the role.
"In its first two years, the Australian Space Agency has made significant progress and achieved many firsts," he said.
"I look forward to working with the agency team to continue the mission of growing and transforming Australia's space industry."