New home for cyber response

Print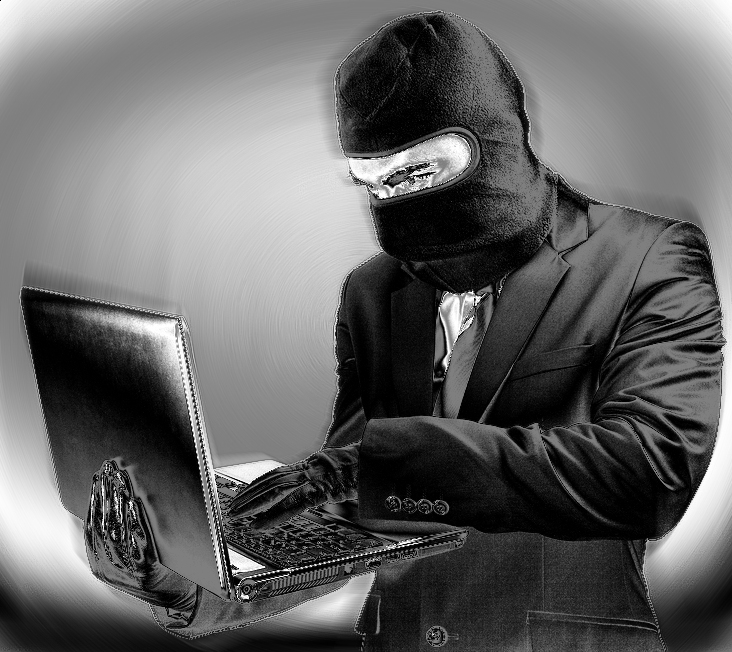 The Australian Cyber Security Centre (ACSC) has gone live.
The new home of the ACSC at Brindabella Business Park near Canberra Airport sees the agency move away from ASIO's lakeside Chifley building.
Prime Minister Malcolm Turnbull said the new centre is in a "custom-built, custom-designed building, with a classified and unclassified section".
"It is designed to enable the cyber security centre to reach out to and engage with the private sector, with industry," Mr Turnbull said.
"Billions of cyber events orchestrated by criminal, and indeed nation state actors are aiming at the very heart of the Australian Government, business and our public life.
"It is a global threat. Nation states are among the worst and most consistent offenders, persistently targeting Australian institutions across government and business."
The ACSC has also launched a new digital platform - cyber.gov.au.
It is intended to give Australians "a coordinated end-to-end advice reporting and response capability".
"Cyber.gov.au will consolidate existing incident reporting mechanisms for businesses and individuals and provide actionable intelligence for responders," Mr Turnbull said.
"We - and by that I mean government and industry - have a shared responsibility to build resilience, transparency and trust into our online systems.
"We have to work together if we're to shift the dial against malicious cyber activity towards zero, or to at least become resilient to them."
"The new cyber.gov.au website will replace a number of Government cyber security websites and services, including ACORN and acsc.gov.au," the government said in a statement.
"This important step will provide businesses and individuals with one single place to report cybercrime and find advice on cyber security practices."