New group for green chains

Print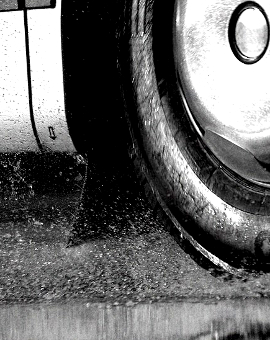 Some of Australian biggest companies are coming together to work towards net zero emissions in their supply chains.
Companies including BHP, Woodside, BlueScope Steel, BP Australia, Orica, APA Group, Australian Gas Infrastructure Group and Wesfarmers Chemicals, Energy and Fertilisers – which together represent 14 per cent of Australian industrial emissions – along with National Australia Bank, Schneider Electric and AustralianSuper, have formed the new Australian Industry Energy Transformations Initiative.
The group says it will look for ways to reduce emissions in supply chains for steel, aluminium, liquified natural gas, other metals (such as lithium, copper and nickel) and chemicals (including explosives and fertiliser).
These materials collectively contribute more than a quarter of Australia's annual greenhouse gas emissions.
Australian Industry Energy Transformations Initiative chair, Monash University chancellor Simon McKeon, says the sharing of knowledge can help "find solutions more quickly and start implementing them".
"This initiative provides a platform to generate knowledge and test action through on-the-ground projects that support industry to realise the opportunities of a decarbonising global economy," he said.