New drone built in Brisbane

Print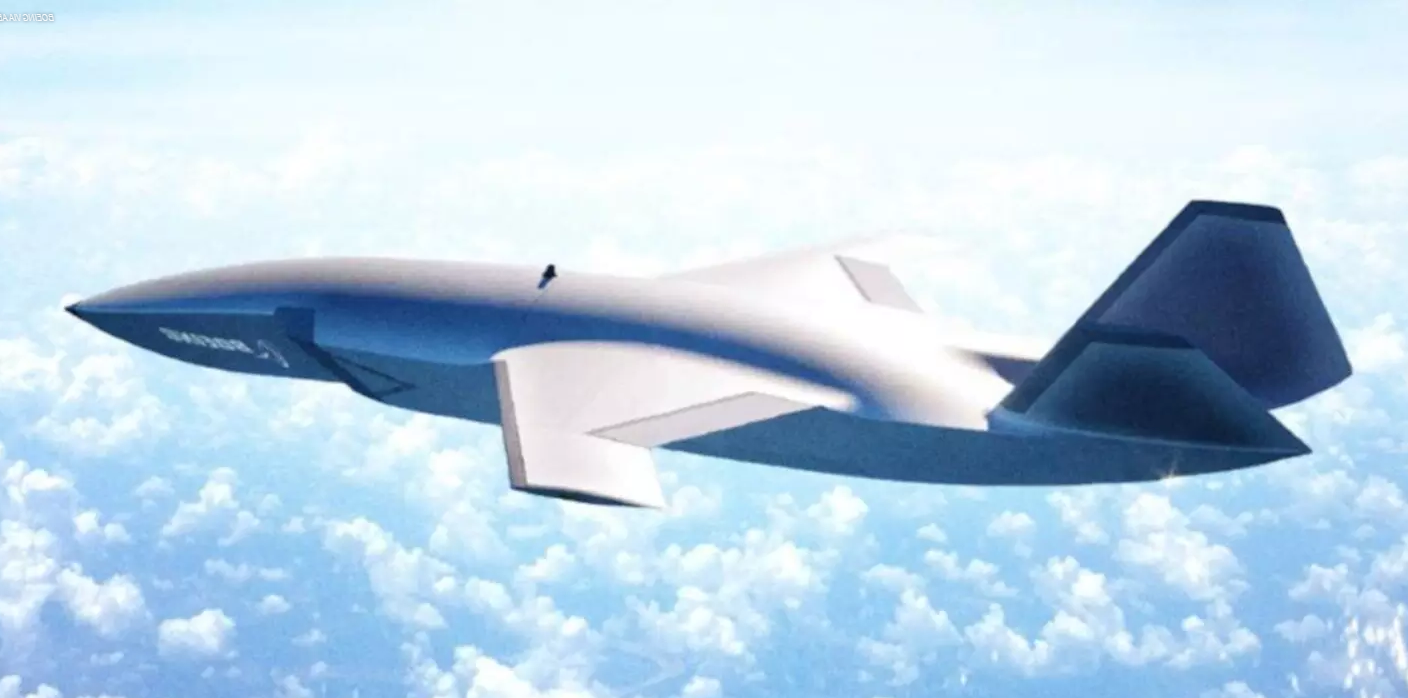 The Royal Australian Air Force (RAAF) is unveiling its secretly-developed new drone.
The unmanned system was developed under wraps in Brisbane by aerospace giant Boeing in collaboration with the RAAF and the Defence Department.
It has been designed for electronic warfare, but it is roughly the size of a traditional jet fighter and could carry bombs if needed.
Defence Minister Christopher Pyne is unveiling the prototype at the Avalon aerospace trade show outside Melbourne.
Specifications are scant at the moment, but the system dubbed the "Loyal Wingman" is expected to be able to fly several thousand kilometres, conducting electronic warfare and reconnaissance missions.
The aircraft has a twin 'taileron' configuration similar, as well as wings centrally mounted on either side of the fuselage.
Analysts say it appears to have travazoidal air intakes on either side of the fuselage, likely feeding a single jet engine at the rear.
The aircraft's underside features a large payload bay that can hold sensors, electronic warfare equipment, or other ordinance the RAAF may want to fill it with.
Insiders say it could be deployed alongside existing RAAF aircraft such as the P-8A Poseidon for support in combat operations.
The new drone could be in production by the mid-2020s.
It is not the first in Australia's drone fleet, after the Government announced the American-produced MQ-9 Reaper would become the first armed remote aircraft system.
Australia is also in the list to purchase six American-made unmanned Triton spy planes, which do not carry weapons, for a total of $7 billion.