New designs for trendy diabetics

Print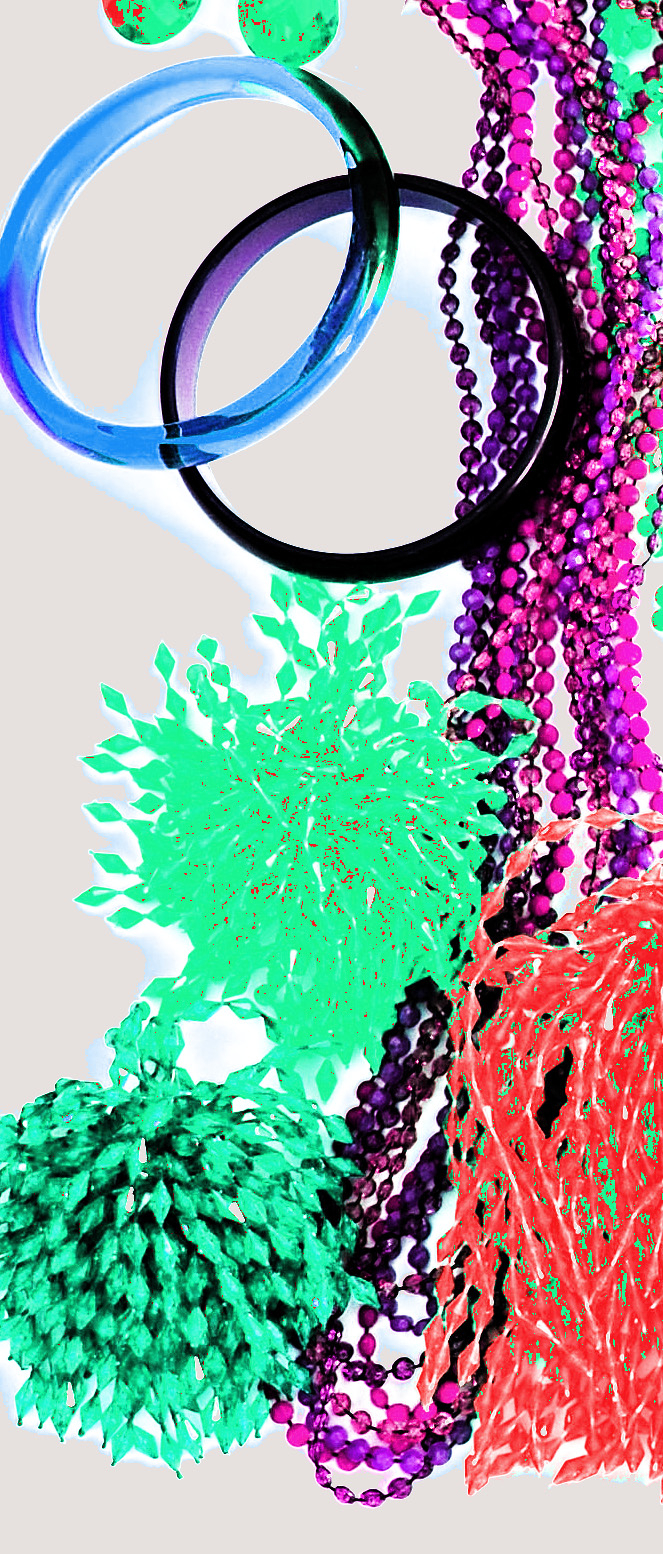 Researchers are working on new devices to help diabetic millennials monitor their blood glucose.
Experts are working towards a new status quo—where teenagers are not ashamed as they manage their diabetes.
They have looked at the experience of teenagers managing diabetes and what the issues they faced in relation to the medical technology and devices they use.
Interviews were conducted with females aged 13-24 with type 1 diabetes, which resulted in a list of user-requirements for teenagers using medical devices to self-manage their therapy.
From these interviews, five design requirements were constructed: help to comfortably disclose and explain type 1 diabetes when appropriate; minimise or eliminate feelings of stigma or embarrassment while using medical technology; facilitate spontaneity and participation in everyday activities; communicate data and information to facilitate decision making; and facilitate a daily self-management routine that fits with lifestyle.
The requirements were then used to inform new design experiments at Victoria University of Wellington.
The students created several prototypes—including a phone case, jewellery, bike attachment and watch, all of which responded to user requirements of monitoring blood glucose.
"We're exploring the positive social impacts that medical devices can have, as well as reducing the negative impacts," says design PhD student Gillian McCarthy.
"If we make something beautiful—like a necklace—can it be something people will want to have, rather than a device that they are ashamed to use?
"The feedback we got from the teenagers was positive. We weren't looking to create finished medical devices to go to market, but wanted to promote discussion and show the importance of respecting their psychosocial requirements."