Natural? Not always

Print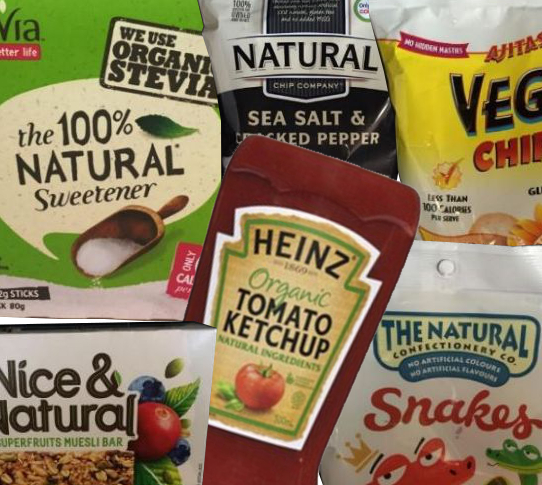 A Heart Foundation survey says half the products with the words "nature" or "natural" on the label do not form part of a healthy diet.
The study was undertaken as part of LiveLighter, an anti-obesity campaign by the Heart Foundation and Cancer Council of Western Australia.
It found 47 per cent of around 331 products surveyed were essentially junk food, despite featuring the words "nature" or "natural" on the label.
Researchers looked at the nutrition panels on the products and found high levels of sugar, fats and salt in many of the "natural" products.
"It has become a meaningless marketing term," LiveLighter executive member Terry Slevin said this week.
"As a result, it not only doesn't help the consumer to make healthy choices - it confuses people and gives them a false sense of security that they are buying things that are good for their family."
Because most people do not have degrees in dietetics, they usually make choices based on the front of the packet.
LiveLighter wants labelling laws changed, but acknowledges it is a steep uphill battle.
"The fight about adequate food labelling has been running in this country for more than 20 years," Mr Slevin said.
"It has been very vehemently fought by the food manufacturers.
"They want to be able to make these kinds of claims because they know it makes a difference to their sales."
Until that happens, Mr Slevin says shoppers should just ignore claims on packaging, and try to look deeper.