NAPLAN review launched

Print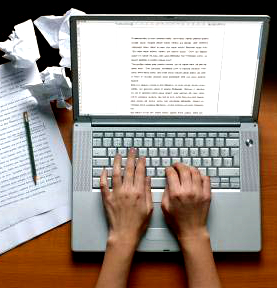 Education ministers have launched a review of the publication of NAPLAN data and its relationship to teaching.
The Victorian, Australian Capital Territory and Queensland governments wanted a wider-ranging review, but welcomed the opportunity to scrutinise the use of NAPLAN data on the My School website.
Some states and education unions are concerned that NAPLAN causes teachers to "teach to the test".
The review will assess whether the My School website provides "valid, reliable and contextualised" information, and find out if the reporting balances "the community's right to know with the need to avoid the misinterpretation or misuse of the information".
It will focus on; "How teachers and school leaders use NAPLAN and its results and My School data to inform teaching practice".
Education Minister Simon Birmingham said the COAG education council had agreed to a "narrow review".
He said rejected the need for "a review of NAPLAN that was essentially, going to simply do what the unions have demanded, and lead to the dismantling of basic literacy, numeracy assessments across the country".