More comes from sorghum

Print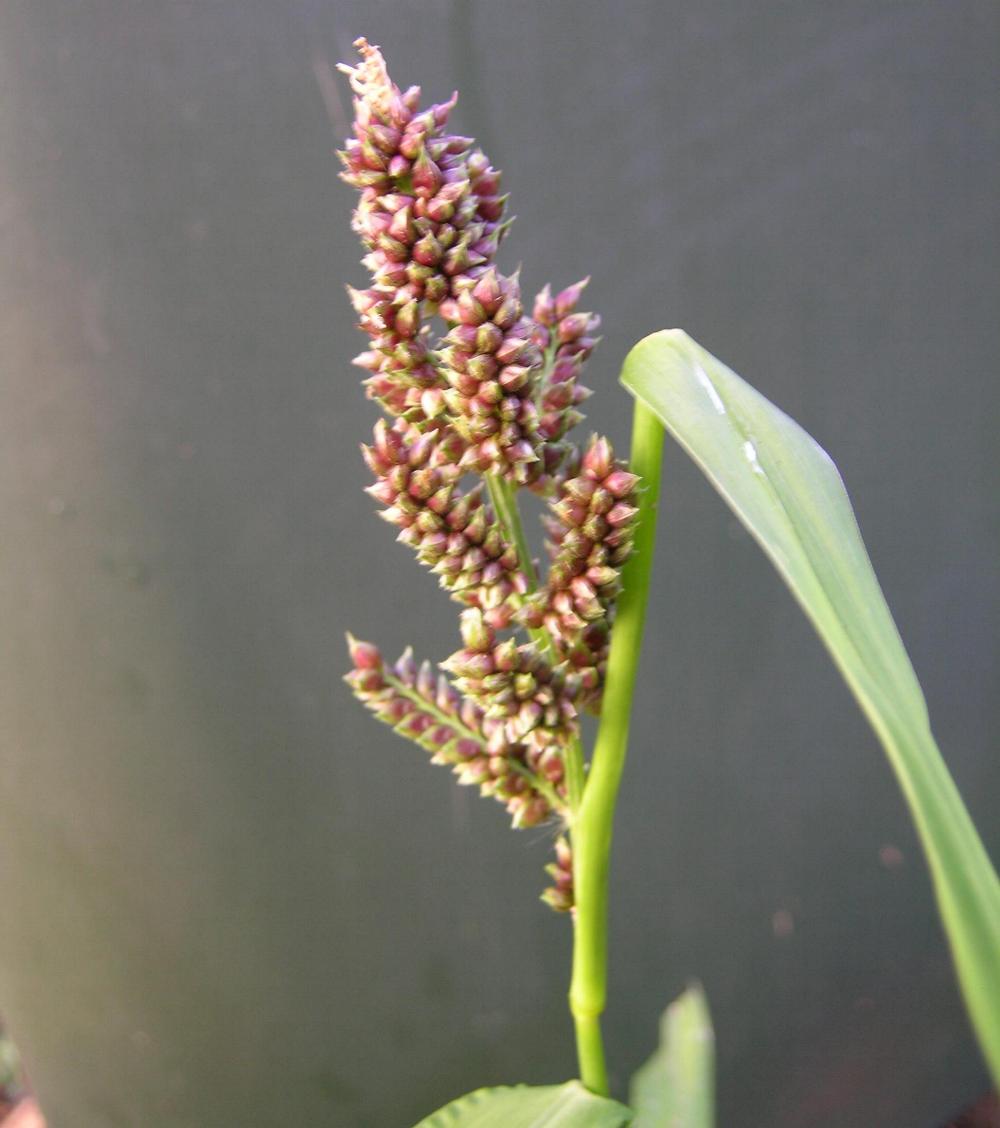 An international team of researchers have found that Africa's most versatile crop may be the genetic gift that keeps on giving.
A team of Chinese and Australian scientists have collaborated to assess the genome sequence of sorghum, finding it contains vastly more genetic variation than previously thought.
In a paper published this week, researchers from The University of Queensland, the Queensland Department of Agriculture, Fisheries and Forestry (DAFF) and BGI (from China), announced they had mapped the entire genome sequence of 44 sorghum lines.
Using funds from the Australian Research Council and Grains Research and Development Corporation, the study is part of efforts to improve drought tolerance and nutritional quality in sorghum, which is expected to play an increasingly important role in feeding the world's growing population.
"Our study revealed a dramatic reduction in the diversity of modern varieties compared to the wild ancestors," DAFF's Dr Emma Mace said, "it really highlights the exciting opportunities sorghum plant breeders have to make use of previously untapped variation."
"What has been poorly understood, until now, is the nature of genetic diversity at the genomic sequence level."
As a staple cereal crop for 500 million resource-poor people in Africa and Asia, and an important animal feed and biofuel crop in the developed world, cultivation of sorghum faces enormous challenges to meet world food demand in the face of climate change, land degradation and increasing water scarcity.
The results of this study have already had an impact on UQ research, allowing scientists to focus on improving the quality and drought resistance of sorghum.
Dr David Jordan, from UQ's Queensland Alliance for Agriculture and Food Innovation (QAAFI), leads Australia's national sorghum genetic improvement program and is using the new information to breed improved sorghum varieties for Australia and Africa.
"Five years ago, we would not have believed that we would have access to this sort of detailed understanding of sorghum genes," Dr Jordan said, "already we are using the information in our GRDC funded pre-breeding program and it will play a key part in a new project to identify genes for drought tolerance funded by the Bill & Melinda Gates Foundation."