Microbe carbon sinks coming

Print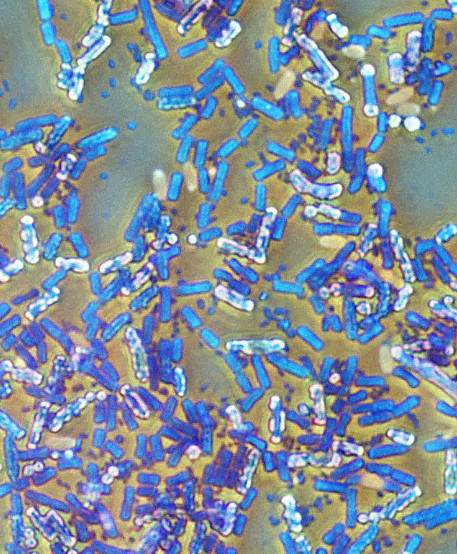 The Clean Energy Finance Corporation has backed efforts to remove carbon from the atmosphere using microbes.
Loam Bio, an Australian biotechnology company harnessing the power of microbes to develop permanent and scalable climate change solutions, has raised $40 million.
The backing came from new and existing investors including Main Sequence, Horizons Ventures, the Clean Energy Finance Corporation (CEFC), Acre Venture Partners, Mike and Annie Cannon-Brookes' Grok Ventures, Lowercarbon Capital, and Fiona McKean and Tobi Lütke's Thistledown Capital.
Loam has developed a microbial crop seed coating that stores carbon stably in the soil, while also boosting soil health and crop yields.
The microbial technology supercharges a plant's natural ability to store carbon in soil.
A farmer coats their seeds with the inoculum, a common and simple agricultural practice, and once the crop is sown, the microbes and plants work together to securely store carbon in soil.
Loam's products are designed to bind carbon within structures in the soil called micro-aggregates, increasing the amount of CO2 stored permanently.
Building soil carbon in this way also provides valuable benefits for farmers, including higher yields, healthy soil, and the opportunity to unlock value on the carbon market.
"The time for our technology is now," says Loam CEO and co-founder Guy Hudson.
"Microbial carbon removal promises to be a key climate change solution because it is cheap, long-term and scalable.
"Using our naturally-derived products on crops across the globe will give the world the time it needs to adjust to a low carbon economy.
"The entire annual US aviation emissions could be removed if our seed coating was applied to America's soybean crop.
"Backing from some of the world's key technology founders and investors is an incredible catalyst for global-scale carbon removal."