Magnets aimed at contamination

Print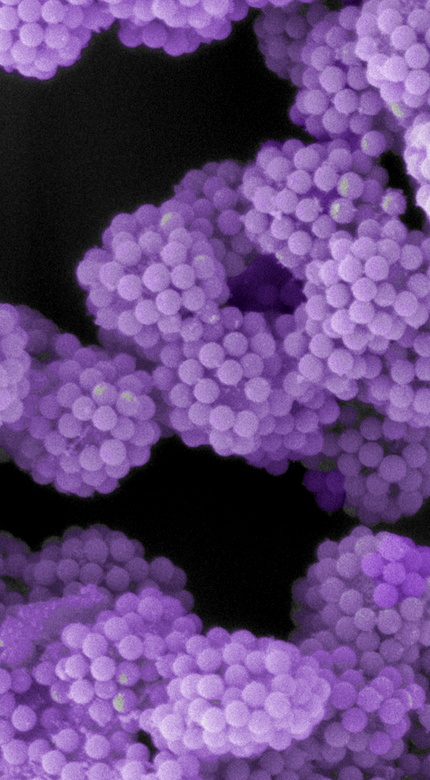 New funding will help experts explore using magnetic nanoparticles to strip microplastics out of waterways.
A project at the University of Newcastle has been awarded an Australian Research Council Linkage grant to test the high-tech idea.
Associate Professor Jiabao Yi, a Future Fellow at the Global Innovative Centre of Advanced Nanomaterials (GICAN) at the University of Newcastle, and his team will disperse magnetic nanoparticles in water to collect plastics.
The nanoparticles can be removed from the water by passing it through a magnetic field, where they can be decomposed.
The plan is to distribute the magnetic nanoparticles using halloysite, which is a naturally-formed tube-shaped nanomaterial that features an extremely large surface area.
"Halloysite is one of the best and cheapest materials available to act as a carrier for the distribution of nanoparticles, hence, the fabricated composite will be of low cost," A/Prof Yi has told industry press Water Source.
"Importantly, the magnetic nanoparticles distributed on the halloysite can maximise the contact area with microplastics, thus enhancing the collection ability.
"We hope through this project, we can use our expertise and technology to fabricate functionalised composites with magnetic nanoparticles and halloysites for collecting microplastics and decompose them toward cleaner water.
"At the same time, we intend to establish a platform to train students with the knowledge of advanced nanomaterials for applications in health and environment."
The funding comes as part of a string of new grants all aimed at finding new applications for halloysite. The University is working with mining companies Mintaur and Andromeda, which recently discovered several million tons of high quality halloysite in South Australia.