Low score for local efforts

Print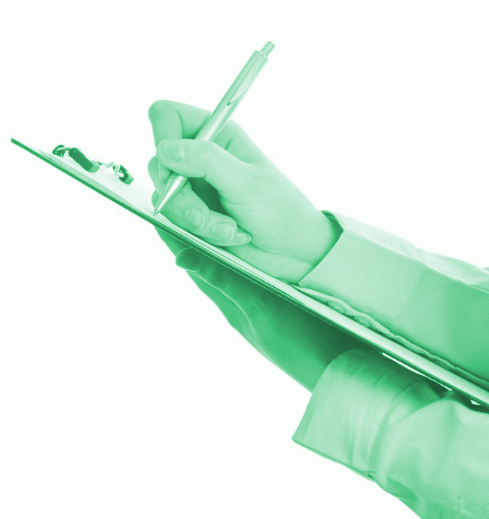 A massive scientific scorecard has rated the health of Australia's environment less than 1 out of 10.
Researchers have gathered a huge set of measurements on the state of the Australian environment, including data on weather, oceans, fire, water, soils, vegetation, population pressure, and biodiversity.
It has all been collated into a region-by-region report that experts say reveals the worst environmental conditions in many decades.
Overall, Australia's environmental condition score fell by 2.3 points in 2019 to just 0.8 out of ten.
Scores declined in every state and territory, with the worst conditions seen in the Northern Territory (0.2 points), New South Wales (0.3 points) and Western Australia (0.4 points). WA also recorded the greatest decline from the previous year (down 5.7 points).
The study goes all the way down to local government area rankings.
On that scale, the worst conditions were observed in Armidale and Gwydir in northern NSW. On the other end of the scale, Winton and Townsville in Queensland escaped the overall poor conditions, thanks largely high rainfall early in the year.
The report is accessible here, presented as an interactive map with categories for various environmental systems, as well as state, territory and local government-level breakdowns.