Long COVID profile outlined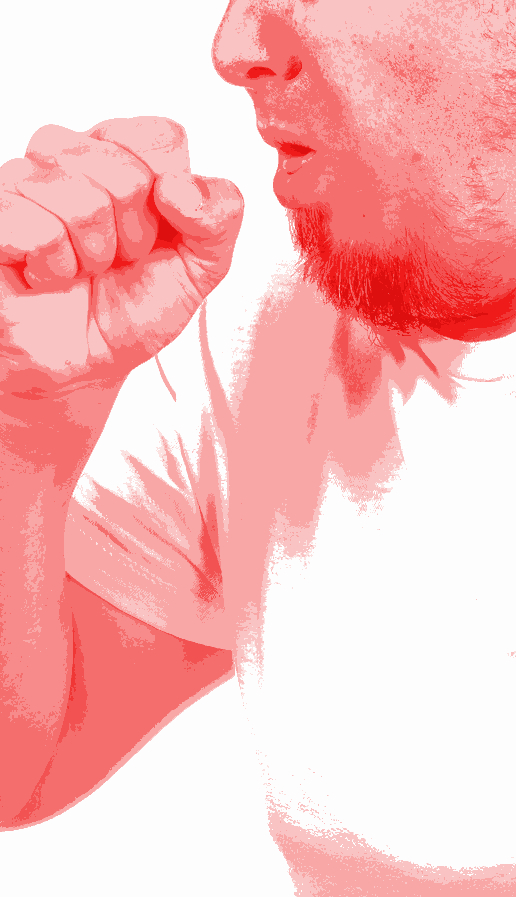 Local experts say they have uncovered an immune profile for long COVID, potentially paving the way for tailored treatment for those with ongoing symptoms.
Researchers and clinicians from UNSW Sydney's Kirby Institute and St Vincent's Hospital Sydney say that people with long COVID - even those whose initial infection was mild or moderate - have a sustained inflammatory response for at least eight months following their infection, suggesting that long COVID is very different to other infections.
"Our findings may validate some of the symptoms that people with long COVID experience," says Dr Chansavath Phetsouphanh, who is a senior research associate at the Kirby Institute.
"We found that there is a significant and sustained inflammation that indicates prolonged activation of the immune system response detectable for at least eight months following initial infection."
The team examined blood samples from people with and without long COVID for a variety of 'immune biomarkers'.
"These are biological characteristics which can help us define a medical condition in an accurate and reproducible way. We compared these to people who had not had COVID-19, and we found persistently elevated levels of Type I and Type III interferons – types of protein that cells make in response to the presence of a virus. These interferons generally disappear after an infection clears, but in patients with long COVID we found they were present for an extended period."
In the Kirby institute's lab, researchers analysed multiple samples from 62 Australians diagnosed with COVID-19 between April and July 2020. Patient samples were analysed at three, four and eight months following initial infection, and compared to control groups.
"One of the most surprising aspects of our analysis is that people don't need to have had severe COVID to experience these ongoing immunological changes," says Dr Phetsouphanh.
"This suggests that the pathophysiology - that is the disordered physical processes associated with long COVID - apply regardless of disease severity."
There is no data as to whether different variants like Omicron cause the same changes, or what role vaccination may play in reducing the risk of developing long COVID.
"From some early international data, we are very hopeful that with a milder variant and with high vaccination rates we may see less long COVID, but we will need further immunological data before we can say this for certain," says Dr David Darley from St Vincent's Hospital.
"We are currently looking at some data from the Delta wave to understand whether vaccination may reduce the possibility of long COVID."
The researchers say that understanding the immune profile for long COVID will help the development of treatment and management of long COVID.
"This study provides the strongest evidence to date for a clear biological basis for the clinically apparent syndrome of long COVID," says Professor Anthony Kelleher, Director of the Kirby Institute.
"We will continue our analysis in response to the Omicron wave. In the meantime, with so many unknowns with both COVID and long COVID, we should do everything we can to reduce transmission."