Locals schools score high

Print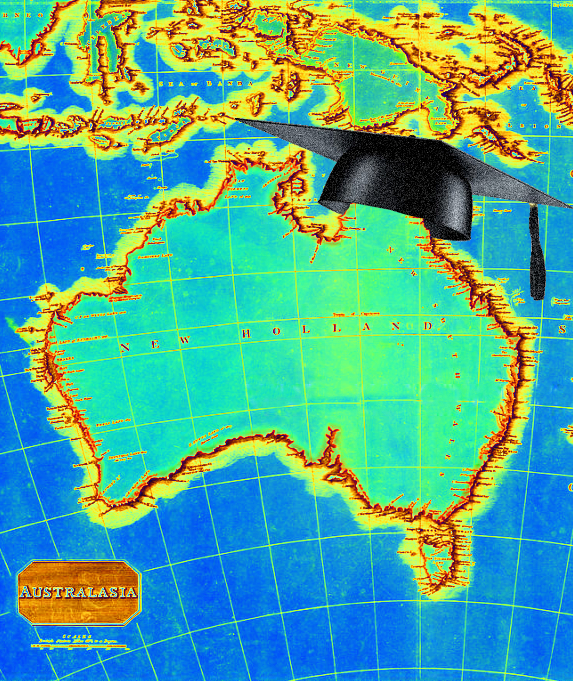 Australian universities are among the world's most international universities.
The Times Higher Education list is out again, this time ranking institutions on their global influence.
The list takes account of the number of international students and academics, international reputation and research collaborations.
The Australian National University (ANU) has cracked the top ten on the list, placed seventh between the prestigious Oxford and Cambridge universities.
The University of New South Wales and the University of Melbourne ranked 14th and 18th respectively.
Monash University came 21st and the University of Sydney placed 23rd.
The top two spots went to Swiss institutions, the Swiss Federal Institute of Technology Zurich and the Swiss Federal Institute of Technology Lausanne.
"Australian universities have a really great track record in international education … and we are actually the envy of the world as a destination," Universities Australia CEO Belinda Robinson said.
Ms Robinson urged students exercise caution in their interpretation of the rankings.
"The emphasis is very much so on the research intensity," Ms Robinson said.
"So institutions that are very research intensive will tend to do better in international rankings than those who might … put more of their emphasis on teaching and learning."