Locals helping future launches

Print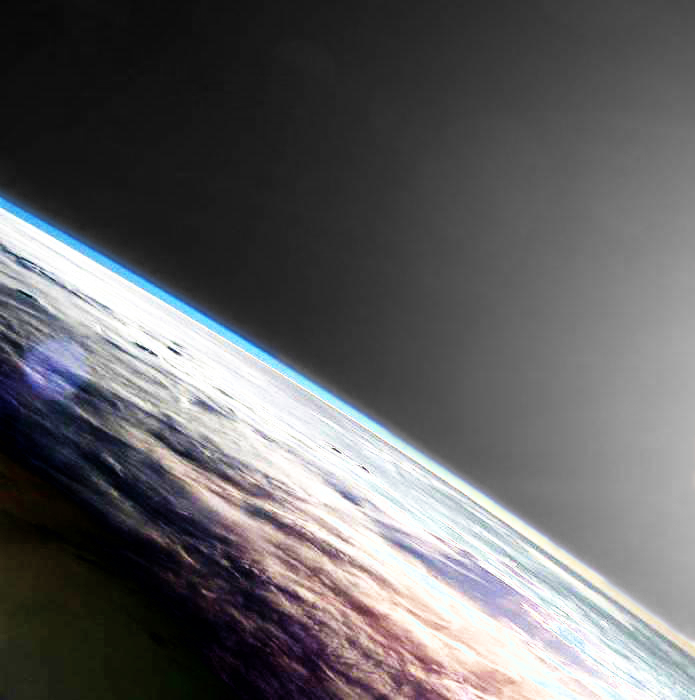 Australian research engineers are working on a new engine for space launches.
The University of Sydney is helping build the world's first successful rotating detonation engine to send payloads into space.
While conventional rockets carry both oxygen and fuel onboard, the rotating detonation engine is designed to collect oxygen from the atmosphere during lower atmospheric ascent.
Associate Professor Matthew Cleary is focusing on combustion, and has initiated computational fluid dynamics simulations.
His preliminary results demonstrate the exciting efficacy of the rotating detonation engine.
"Since the project kicked off we have worked with our collaborators to develop new computational methods to investigate supersonic combustion, which is a process known as detonation," explained Associate Professor Cleary.
"Our preliminary findings from simulations of a model rotating detonation engine have led to some interesting findings about the stability of detonations in an annular channel, in particular with regard to the importance of designing the combustor geometry such that the detonation is stable and rocket thrust can be sustained continuously.
"This information is being fed to our collaborators who are now starting work on ground testing an engine," he said.
The exciting thing about rotating detonation engines is the potential to operate them in a so-called "air breathing" mode.
This should let them reduce the mass of the launch vehicle and increase efficiency, reduce costs, and potentially allow for larger payloads, such as satellites.
Associate Professor Ben Thornber says Australia is showing it has a place in space.
"Our advancement of modelling of high-speed propulsion is directly aligned to Australia's strategic investment in a space agency, and aims to enable Australian industry to access the small satellite launch market, which is valued at $16 billion over the next decade," he explained.
The work is being undertaken at the University of Sydney's School of Aerospace, Mechanical and Mechatronic Engineering.