Local water tech gets feet wet in China

Print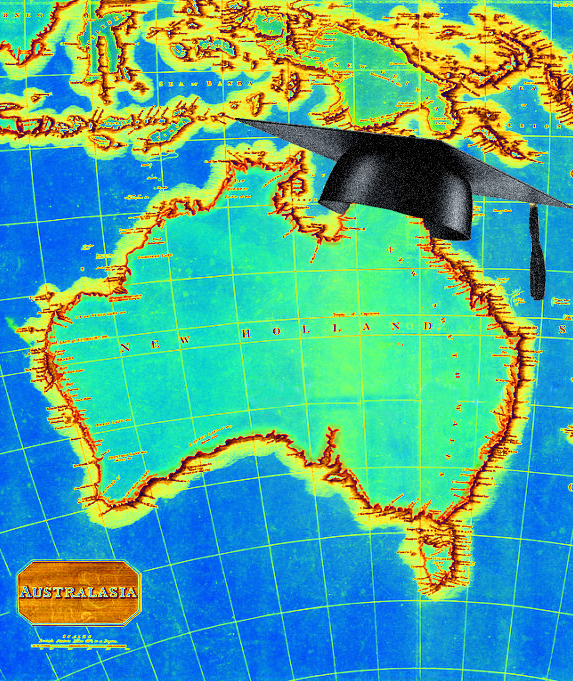 A delegation of Australian water science and marine bio-technology experts are seeking new markets in China.
Delegates from Flinders University's New Venture Institute were among 250 people led by the South Australian Premier Jay Weatherill on a tour of new opportunities.
The Flinders team was there to develop further links between the University and Chinese partners involved in marine biotechnology.
Upon their return, the experts said progress had been made in developing a new initiative under the China-Australia Institutes for Marine Biotechnology Industry network.
This included the signing of a Heads of Agreement with the Qingdao High-Tech Park in a ceremony witnessed by key members of the delegation, including Mr Weatherill.
The plan seeks to optimise commercial opportunities and industry development on the emerging 'Blue Economy' strategies of both countries.
It is intended to include the training of a high-tech global workforce in marine biotechnology.
Meetings also were held at the Qingdao Gather Great Ocean Algae Industry Group-Flinders University Advanced Microalgae Biotechnology Joint Laboratory.
The University re-signed its Memorandum of Understanding (MoU) with the prestigious Ocean University of China as well as established a Framework Agreement on Cooperation with Jinan Pharma Valley located in the Jinan High-Tech Park, paving the way for potential research, development and commercialisation opportunities in China.