Laser leaders take Nobel

Print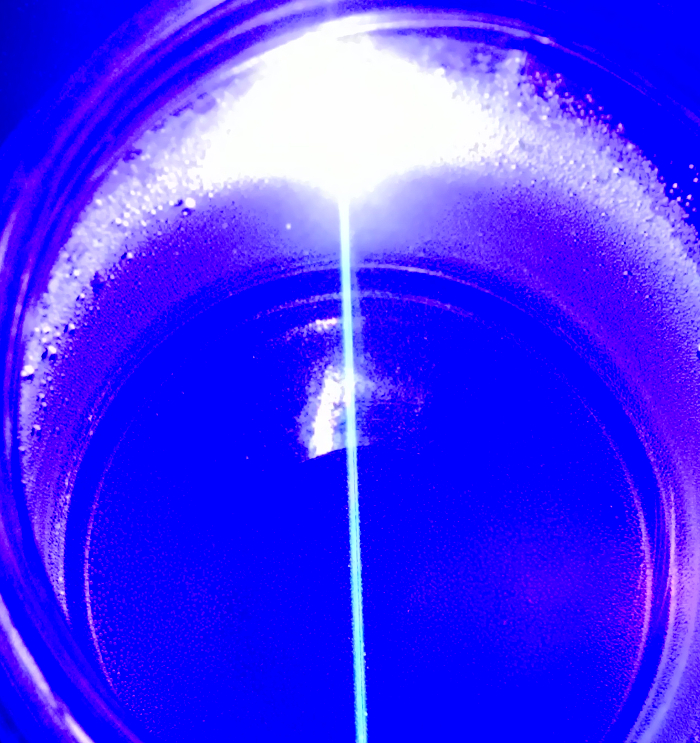 The Nobel Prize for Physics has been awarded to three researchers, including for the first time in 55 years, a woman.
The 2018 Nobel Prize for Physics, which includes a $1.39 million grant, was awarded for breakthroughs in the field of lasers.
"The inventions being honoured this year have revolutionised laser physics," the Royal Swedish Academy of Sciences said.
"Advanced precision instruments are opening up unexplored areas of research and a multitude of industrial and medical applications."
The prize was split three ways, American Dr Arthur Ashkin of Bell Laboratories in the United States won half of the prize while French Dr Gerard Mourou and Canadian Dr Donna Strickland shared the other half.
Dr Ashkin invented 'optical tweezers', which are used to grab particles, atoms, viruses and even living cells without harming them.
The Royal Academy of Sciences said the tweezers realised "an old dream of science fiction — using the radiation pressure of light to move physical objects".
The device is "extremely important for measuring small forces on individual molecules, small objects, and this has been very interesting in biology, to understand how things like muscle tissue work, what are the molecule motors behind the muscle tissue", said David Haviland from the academy's Nobel committee.
Ninety-six-year-old Dr Ashkin is the oldest person ever named as a laureate.
Dr Mourou and Dr Strickland developed the shortest and most powerful laser pulses ever.
Their inventions have become the standard for high-intensity lasers, which are used across many industrial and medical applications and are the basis of millions of corrective eye surgeries per year.