Labor looks to lock down great minds

Print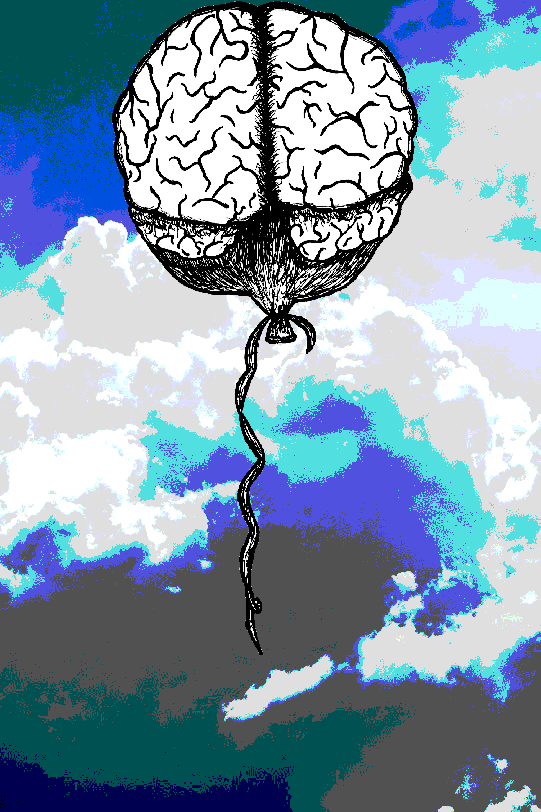 The ALP says it wants to encourage brilliant minds to start new companies in Australia.
Labor has released what could be another plank in its pre-election bid for next year, with a pledge to introduce HECS-style loans for university graduates to create their own start-up companies.
It is being pitched as a 'start-up year', similar to the traditional academically-focussed honours year.
Some see it as the Opposition's attempt to take the wind out of new PM Malcolm Turnbull's sails, as he too has been shaping a shift to a technological and innovation-based Australian economy.
In an interview with Fairfax media reporters this week, Labor leader Bill Shorten said the option of a 'start-up year' would be available to up to 2000 students a year.
The plan would see them establishing new companies by working with accredited university programs or off-campus facilities, using loans of round $11,000 a year as well as mentoring and professional development.
The loans would only have to be repaid when the former students start earning over $54,000, just likes university graduates' HECS repayments.
"This new approach will grow Australia's pool of young entrepreneurs, help drive innovation and grow the much needed links between universities and the start-up community, encouraging universities to draw in private-sector mentors and investors," Mr Shorten said.
"Income-contingent loans have the benefit of securing a concrete commitment from students who are serious about starting their own venture, while also enabling a large number of students to embrace this opportunity across Australia."
Organisation for Economic Co-operation and Development (OECD) stats show just 3.5 per cent of big Australian businesses collaborate on innovation with higher education or public research.
It places Australia a long way behind the UK, where thirty-one per cent of companies collaborate with universities on research, a model followed by 43 per cent of German companies and 70 per cent of Finnish companies.