Labor launches hydro plan

Print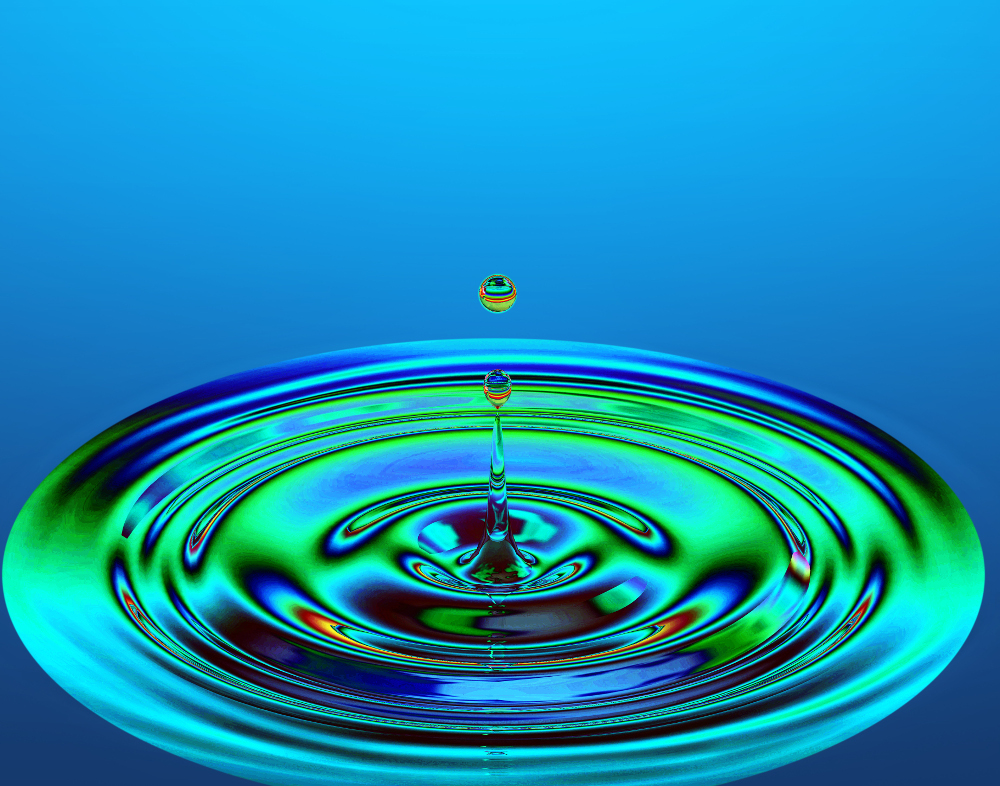 Labor has announced a $1.1 billion plan to build up Australia's hydrogen industry.
The federal opposition's national hydrogen plan seeks to "supercharge" Australia's renewable energy industry and create thousands of regional jobs.
A Labor government would allocate $1 billion in funding from the Clean Energy Finance Corporation for hydrogen development and up to $90 million from the Australian Renewable Energy Agency (ARENA) for research, demonstration and deployment of hydrogen technologies.
It also has plans for a $10 million fund for hydrogen refuelling infrastructure and a $3 million hydrogen "innovation hub" in Gladstone.
Labor says the platform includes methods to assist hydrogen production from non-renewable sources.
ARENA cannot support non-renewables technology and CEFC legislation prevents it from investing in carbon capture and storage.
"Developing a hydrogen industry will deliver new opportunities for manufacturing, transport and electricity generation," Labor leader Bill Shorten said in a joint statement with other Labor ministers.
"As the global demand for hydrogen surges to an expected $215 billion market by 2022, Australia is uniquely placed to benefit from the development of this new, job-generating industry."
Hydrogen gas can come from water, coal or natural gas.
It falls under the loose classifications of; "green" hydrogen made from water through electrolysis powered by renewable energy, "blue" hydrogen made from natural gas and "brown" hydrogen made from coal.
Both blue and brown hydrogen require carbon capture and storage to offset greenhouse gases.
Labor has proposed using existing gas pipelines for hydrogen, supporting the shipping of hydrogen, and the storage of CO2 from blue and brown hydrogen production.