Koala help announced

Print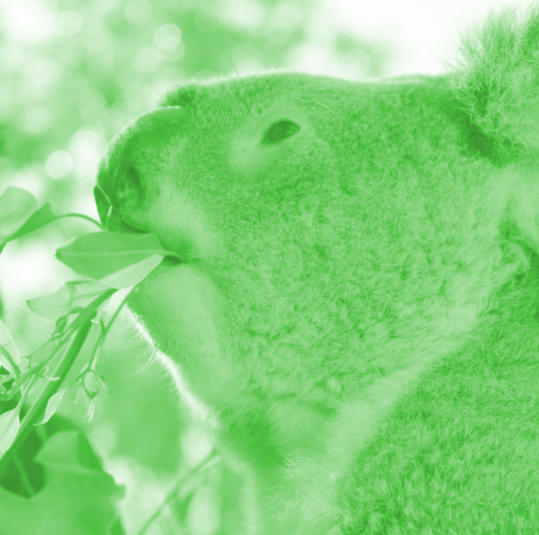 The Federal Government has put up new funds to help ease the decline in koala numbers.
Koala populations in Queensland, NSW and the ACT are listed as vulnerable under federal environment law.
Federal Environment Minister Sussan Ley has announced a $18 million package of measures to help protect koalas.
The measures include a koala census and an annual monitoring program to determine where koalas are.
"For all our focus on koalas, scientists are telling us that there is a serious lack of data about where populations actually are, how they are faring and the best ways to help them recover after the devastating bushfires," Ms Ley said.
There is also funding for koala health research, and the restoration of some habitat sites through revegetation, weed control, fencing, managed grazing and tailored fire planning.
Threatened Species Commissioner Dr Sally Box says it is extremely important funding, especially following the devastating bushfires which killed and injured thousands of koalas.
"Today's announcement will support the conservation community to respond to the devastating 2019-20 summer bushfire season which impacted important habitat for koalas and other threatened species right across Australia," she said.