Innovation expected in renewed era

Print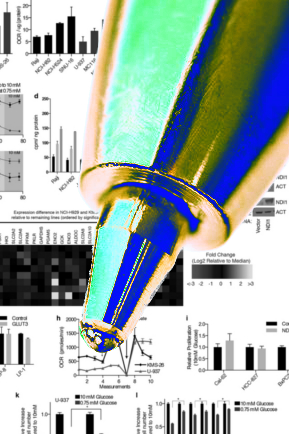 Some of Australia's top minds want the new Turnbull cabinet to maintain its focus.
The Australian Academy of Science has welcomed the new Coalition frontbench, but says there is more to be done to maintain the focus on driving economic prosperity through ideas, science and innovation.
"Sixty-five days into his Prime Ministership, Malcolm Turnbull announced the biggest science policy platform in a decade," said President of the Australian Academy of Science, Professor Andrew Holmes.
"The National Innovation and Science Agenda was welcomed by scientists and innovators throughout Australia as a landmark shift in direction that promised to ensure Australia's future economic and social wellbeing.
"With the new Minister and Assistant Minister in place, it is now time for the science and innovation sector to work closely with both sides of Government and with the cross-benchers to ensure that the momentum is maintained."
The National Innovation and Science Agenda included $1.1 billion funding for new measures to improve gender equity in Science, Technology, Engineering and Mathematics (STEM), to improve collaboration between Australian and international scientists and innovators, and new capital funding to support medical science and start-ups.
The announcement also included funding of $2.3 billion over 10 years to fund vital research infrastructure, and established a new Cabinet level committee for Science and Innovation chaired by the PM.
"We want to acknowledge the focus on STEM education and research from both sides of Government over the past 12 months," said Professor Holmes.
"However there is much more to be done and with careful planning and investment, the Australian Academy of Science believes that it will be possible to achieve transformative outcomes for the Australian people and the Australian economy.
"It's important we take a broad and united approach to the issues facing us, and fund a variety of research in a range of disciplines. If we can foster an environment where science can flourish, the benefits will be felt by every Australian."