Implant scandals to continue

Print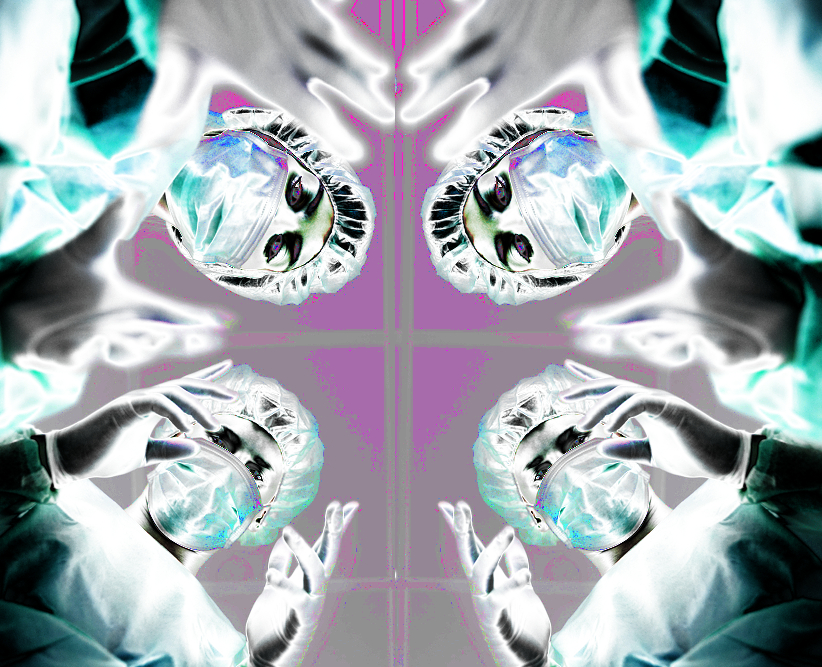 Experts say catastrophic failures of medical devices are "almost guaranteed" without key reforms.
The call comes as hundreds of women prepare to join a class action after suffering complications from a permanent contraceptive device called Essure.
Other recent scandals include serious issues with trans-vaginal mesh implants, heart stents, breast implants, and hip replacements.
The Health Issues Centre consumer group says device regulation in Australia is flawed at every level, and that another device scandal is inevitable.
"All the way along from the regulation, to the adverse event reporting, to the provision of informed consent — the system's failed and it continues to fail," the group's chief Danny Vadasz said.
"The sad conclusion that we have to draw is that the variety of institutions that are in place to protect the general public are actually there to protect the institutions themselves and the people within the institution."
The Health Issues Centre wants a national registry to be set up for implants so that authorities will get actual numbers on the size of the issues. Currently, in most cases, it is not known how many people are affected by the dodgy implants.
The Australian Medical Association (AMA) wants more funding for the regulator, the Therapeutic Goods Administration (TGA).
"If they're not in a position … to look at the evidence and to make the correct decisions to protect the Australian public, then we need to give them those resources," the AMA's Michael Gannon said.
"We need to find that balance between not denying people access to often lifesaving treatments now and making sure that patient safety and clinical quality use is prioritised."