Hospital lists slip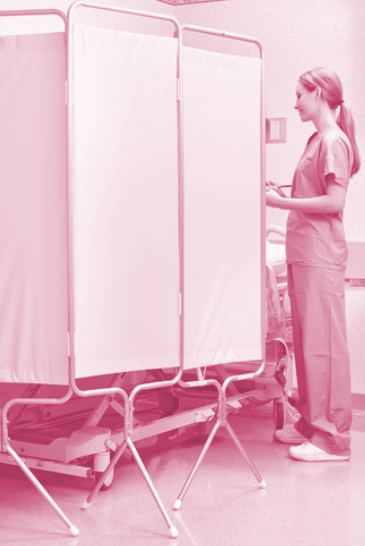 Australia's top doctors say the country's public hospitals are "going backwards".
Australian Institute of Health and Welfare (AIHW) data released this week shows more patients are waiting longer for elective surgery and emergency department care.
"The new information shows that 890,000 patients were added to public hospital elective surgery waiting lists during 2018-19, while only 760,000 patients were admitted for their surgery in the same period," said AIHW spokesperson Dr Adrian Webster.
"Although the number of patients added to waiting lists during the year was 2.2 per cent higher than the previous year, this growth was less than the average growth in the number of people added each year over the past 5 years (2.5 per cent).
"The number of patients receiving their awaited surgery increased by 1.2 per cent from the previous year. This was less than the average of 2.1 per cent growth per year in the number of people receiving surgery since 2014-15 but higher than the 0.1 per cent increase the previous year.
"These data suggest that, over time, growth in the number of people receiving elective surgery in public hospitals is not keeping up with demand for elective surgery."
In terms of how long people are on waiting lists for elective surgery, half of all patients were admitted for elective surgery within 41 days of being added to the waiting list, up from 40 days the previous year and 35 days in 2014–15.
At the state and territory level, the median waiting time (the time within which half of all patients were admitted for their awaited surgery) varied from 28 days in Victoria to 57 days in Tasmania.

The proportion of patients admitted within the clinically recommended time ranged from 60.4 per cent in Tasmania to 97 per cent in New South Wales.
Aboriginal and Torres Strait Islander Australians tended to wait longer than other Australians for elective surgery, with a median wait time of 50 days compared to 40 days.
Australian Medical Association president Dr Tony Bartone says that once again, Australia is seeing its public hospitals go backwards.
The entire health system, including the private sector, is in need of urgent reform, according to the AMA.
"Yet our governments continue to do the same thing to help our public hospitals: absolutely nothing," Dr Bartone said.
"We need leadership. We need action. We need funding and we need it now."