Health data used for flu alarm

Print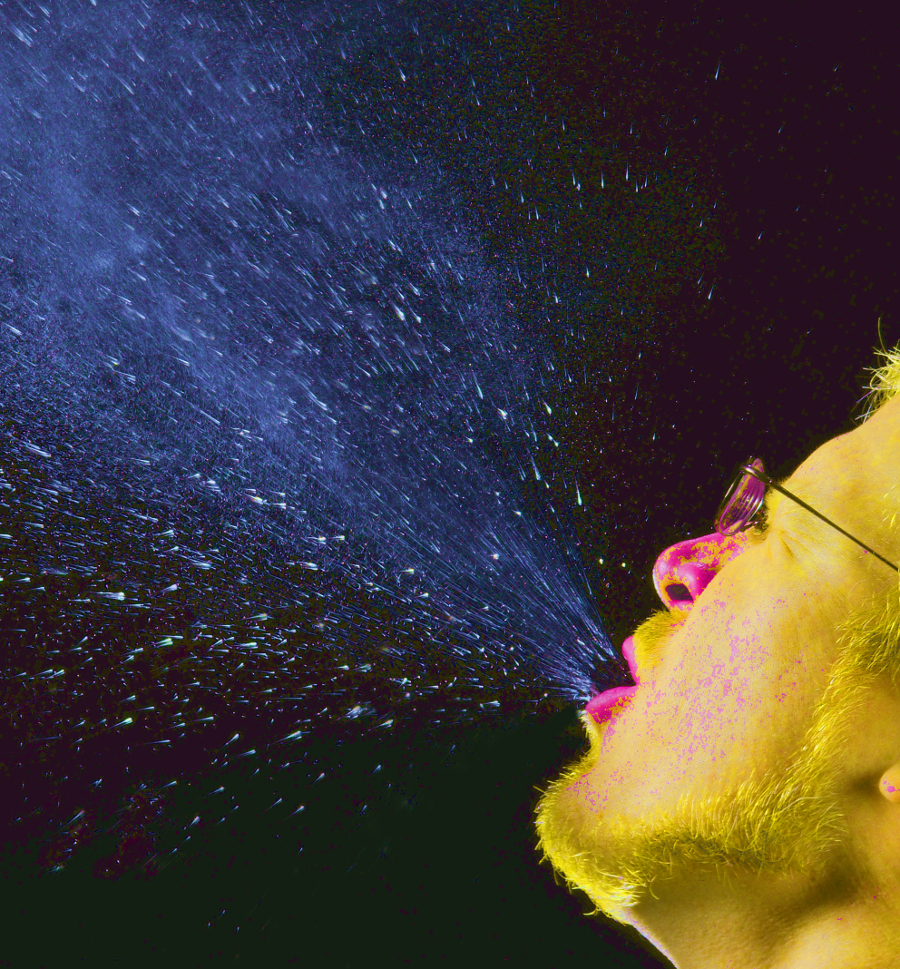 Australian computer scientists are working on a flu forecasting tool that could map the outbreak of disease in a pandemic or bioterrorist attack.
University of Melbourne's new EpiFX software, designed in collaboration with the Defence Science Technology Group, combines the concept of probability inference with susceptible, exposed, infected and recovered (SEIR) compartmental disease models.
It has been used with data from Victorian health authorities to generate weekly predictions that can forecast flu trends 4-5 weeks in advance.
Its designers say EpiFX can help hospitals and clinicians to prepare their for an influx of patients.
Project leader Dr Rob Moss says the same approach could work with data routinely collected in all states and territories.
The tool has already caught the eye of the US Department of Defense, which is reportedly looking at ways to adapt it for other contagious diseases like Ebola and the Zika virus, or in the event of a bioterrorism attack.
"When an outbreak occurs, either naturally or through an act of bioterrorism, the forecasting tool provides the crucial link between scenario planning, which has been conducted in preparation for future events, and real-time data analysis," the university's Professor James McCaw said.
"That kicks in when people affected by the virus start to arrive at emergency departments, or when in a particular environment, such as a barracks, soldiers start displaying symptoms.
"Analysis of that data shows us how quickly a virus is spreading, and initiates an appropriate and proportionate response.
"We are still developing and refining our forecasting, but in the event of a health emergency, we are in a better position to respond than we have ever been, as we improve our ability to integrate forecasting with our scenario analyses."