Green goals could have big gaps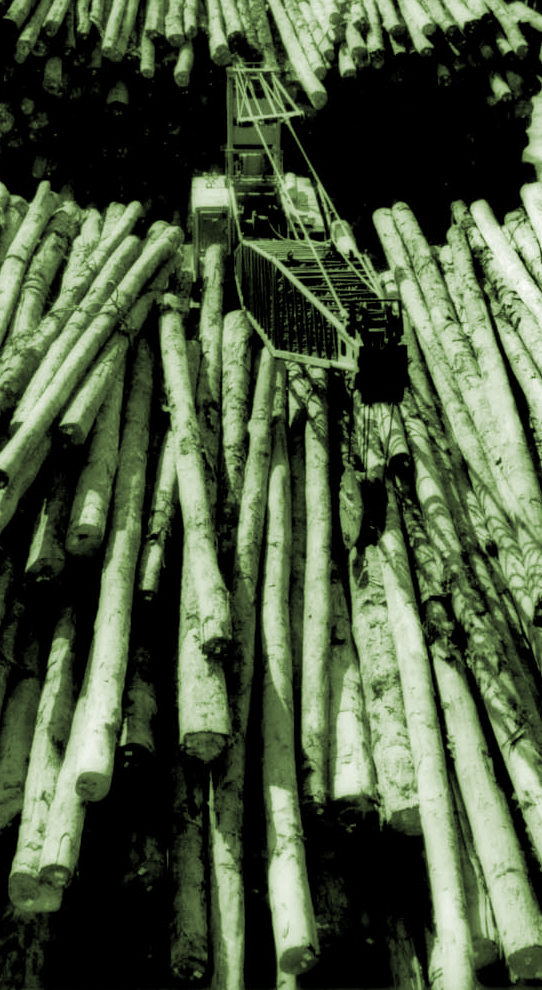 Experts say international conservation targets fail to address the major drivers – government and society.
Deakin University research has set out a new 'biodiversity-crisis hierarchy', which it says can serve as a blueprint for how humans should evaluate what is driving extinction.
Professor Don Driscoll, Director of Deakin's Centre for Integrative Ecology, says a major re-think is needed, with the deadline for the Convention on Biological Diversity's 2020 targets looming.
"The majority of the targets won't be met. To do better from here on, we need to pay attention to all of the causes of biodiversity loss, especially the big ones," Professor Driscoll said.
At the beginning of this decade, 196 nations signed on to the Convention's Strategic Plan for Biodiversity 2011-2020, considered to be the central pillar of the world's conservation commitment.
"Biodiversity decline is accelerating despite this agreement," Professor Driscoll said.
"Right now, many of the key drivers of biodiversity loss are either poorly evaluated or entirely lacking indicators."
Professor Driscoll said there were major gaps related to monitoring governments, human population size, corruption, and threat-industries like residential development, agriculture, fossil fuel production and mining.
"Society can play a central role in influencing the trajectory of biodiversity," he said.
"That can include things like beliefs and attitudes towards having large families, cultures of consumption, and willingness to boycott threat-industries.
"But none of these are covered in the convention's indicators, and until you recognise where exactly the problem is you can't start to solve it."
The major role governments play in moderating biodiversity loss is evident in the current discussion around construction of the Adani coal mine, he said.
"In Australia, fossil fuel companies – who make substantial donations to Australian political parties – are attempting to develop new coal mines in the region immediately adjacent to the Great Barrier Reef, with substantial co-investment from government," Professor Driscoll said.
"If such new projects are prioritised by government, in preference to more sustainable energy production, we face a bigger threat from climate change and extreme weather events. And, in turn, extreme periods of high temperatures will further destroy coral reefs and jeopardise agricultural production."
Co-author Associate Professor Euan Ritchie says increasingly adversarial politics are another major enemy of biodiversity protection.
"The two party system is proving disastrous for Australia's biodiversity. One party says they'll take action on an environmental issue and the other takes an adversarial position, often by arguing jobs would be lost," he said.
"Our biodiversity is compromised in this political ping-pong, even though the best interest of the country, including jobs, is served by maintaining biodiversity."
On the other hand, politics offers individuals the greatest opportunity to have an impact on biodiversity protection, Associate Professor Ritchie said.
"People should compare the environmental track records of political parties and hold them to account at election time," he said.
"In Australia major political parties do respond strongly to swings against them. So it could just take one election where voters swing to parties with better environmental policies, for all politicians to start making conservation decisions in the national interest rather than for political point scoring.
"Importantly, as individuals, we can also reflect upon our own lifestyle choices and how this impacts the environment and future generations. Urgent change is required from across all of society."