Green costs off-putting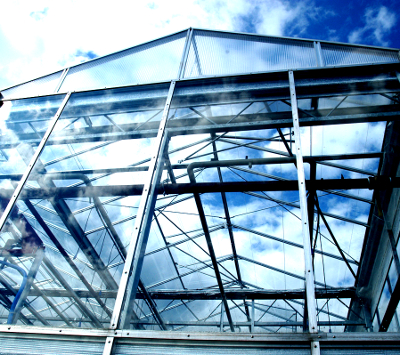 Most people appear to believe that environmental sustainability will hamper quality of life.
A new study suggests that convincing people about the realistic prospects of creating a more environmentally, economically and socially sustainable world may hit a major challenge.
"We set out to identify where people saw areas of compatibility and tension for achieving sustainability," Dr Charlie Crimston from UQ's School of Psychology said.
"The most common belief across all 12 countries was that achieving environmental sustainability was in conflict with social sustainability, but not with economic sustainability.
"While a minority of people believed you can achieve all three, most were somewhat sceptical, believing that targeting environmental issues like climate change and pollution come at a cost to efforts to improve quality of life."
The team, led by Dr Paul Bain at the University of Bath, included researchers from the UK, Australia, the Netherlands, Sweden, New Zealand, Russia, Argentina, France and Japan.
The study surveyed more than 2,100 people from 12 developed and developing countries about the United Nations' 17 Sustainable Development Goals (SDGs) on environmental, economic, and social sustainability.
"These findings offer novel insights into how to best communicate and improve public engagement with sustainability policy and practices, and how people perceive potential trade-offs in the pursuit of these goals," Dr Crimston said.
"Critics of pro-sustainability policies often highlight economic dangers that will inevitably arise, but sustainability is a broad issue that is not just about economic loss for the sake of environmental gain.
"Our findings provide lessons here that are particularly relevant to the Australian context when it comes to communicating sustainability policies.
"For example, in pursuit of affordable and clean energy, the current findings suggest some people may be more receptive to messages that highlight potential societal or community benefits, not just those that might benefit the natural world.
"Moreover, much of the debate in Australia seems to focus on the potential economic consequences in the pursuit of more environmentally sustainable practices, but our research suggests that the perceived impacts on social factors, such as well-being and quality of life, may be just as important.
"If those in Government or Opposition want to ensure voter engagement and support for future policy, they need to communicate these policies in ways that address concerns around potential threats to well-being and quality of life if they want their messages to resonate with the public.
"Given the substantial threats to sustainability facing our planet, these lessons need to be learnt sooner rather than later."