Google goes for Looker

Print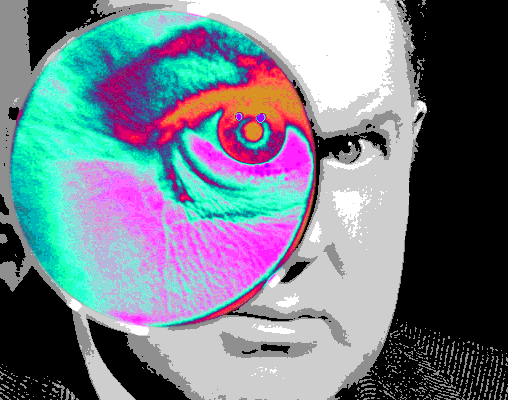 Google is looking to buy analytics software firm Looker for US$2.6 billion.
Google's parent company Alphabet Inc says it will buy Looker, a privately held big-data analytics company, for US$2.6 billion (A$3.7 billion) in cash, marking the first major acquisition for new Google Cloud Chief Executive Thomas Kurian.
Google's cloud offerings rank a distant third globally to Amazon and Microsoft in terms of revenue, but Mr Kurian says the new purchase will help fill the gaps in its services.
"When we looked at how do we broaden our portfolio, [data and analytics] is a segment where we have strength," Mr Kurian said, describing Looker as "complementary and completes our analytics foundation".
Analysts say the plan appears to be to win customers with specialised software, rather than more general tools.
Looker enables businesses to define calculations for items such as revenue or high-value customers and then visualise trends in their data without writing complicated scripts.
It is in a similar arena as Tableau and Microsoft's Power BI.
Insiders say Looker is among the best business intelligence tools developed in the cloud era.
Mr Kurian said Looker would be given some new features, without elaborating.
The two companies expect approval for the deal to come through this year.