Gel battery firm launched

Print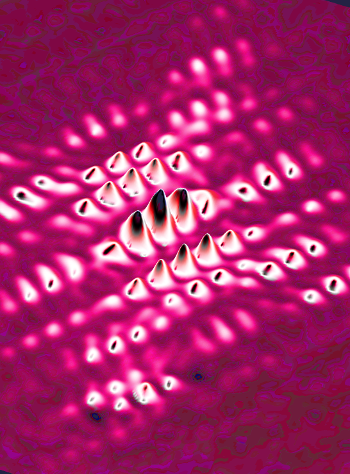 Sydney University has launched a new company dedicated to what it says could be a revolutionary new energy storage platform.
Gelion Technologies is a new company spun-out of research at the University by Professor Thomas Maschmeyer.
Its platform, Gelion Endure, uses safe, low-cost zinc-bromide battery technology to provide a scalable method to store renewable energy.
The company plans to launch the system into the $70 billion global energy storage market.
"I'm honoured to be launching Gelion Endure here as our first commercial endeavour," said Professor Maschmeyer, Gelion's founding chairman.
"During the next year, the University will be incorporating Gelion battery cells on campus to power mobile light towers to improve safety after dark, helping to build the foundation for a more sustainable campus."
Gelion batteries use zinc-bromide, a much cheaper and safer technology that lithium ion batteries, as the workhorse to store renewable energy.
The zinc-bromide chemistry used by Gelion operates safely without the need for active cooling and uses 100 per cent of the battery's capacity.
Further, its electrode surfaces can be rejuvenated remotely, using state-of-the-art battery management systems, without the need for on-site servicing – making it ideal for stationary energy storage applications in all areas, including remote sites.