G7 condemns coal

Print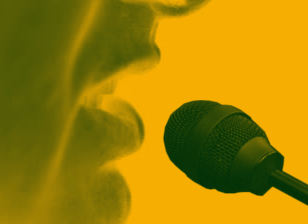 The G7 has agreed to stop financing coal projects by the end of 2021.
In a new communique, the Group of Seven nations — the United States, Britain, Canada, France, Germany, Italy and Japan — plus the European Union said "international investments in unabated coal must stop now".
"[We] commit to take concrete steps towards an absolute end to new direct government support for unabated international thermal coal power generation by the end of 2021, including through Official Development Assistance, export finance, investment, and financial and trade promotion support," it said.
Coal is deemed 'unabated' when it is consumed for power or heat without any technology to capture the resulting emissions. Significant abatement in coal power generation is extremely rare.
The G7 nations also said they would "work with other global partners to accelerate the deployment of zero emission vehicles", "overwhelmingly" decarbonise the power sector and move away from international fossil fuel financing in coming years.
The communique came just days after the International Energy Agency (IEA) made a stark warning that if the world wants to reach net zero emissions by mid-century, investors must not fund new oil, gas and coal supply projects.
The IEA's report found that more and more countries are pushing to reach net zero, but even if their commitments are fully achieved, there would still be a temperature rise of around 2.1C by 2100.