Funds focus on endometriosis

Print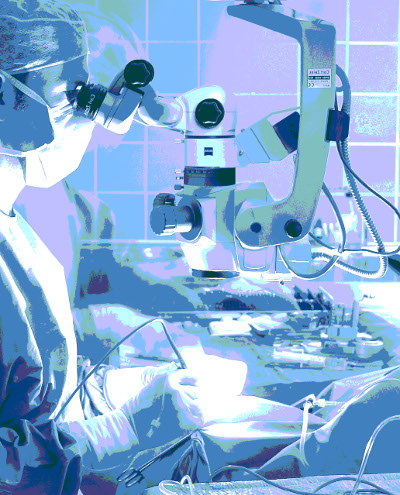 The Federal Government has put up $2.5 million for research to combat endometriosis.
It is estimated that one in ten Australian women experience the debilitating condition, in which uterine tissue grows on the fallopian tubes, the ovaries or tissue lining the pelvis or other parts of the body.
Funding will be drawn from the Medical Research Future Fund for research to improve the treatment and diagnosis of endometriosis.

It is part of the National Action Plan for Endometriosis, which will be finalised later this year.
The plan seeks to provide a blueprint to improve the diagnosis, treatment, understanding and awareness of endometriosis.

"Although we are leading this process nationally on this overdue support, we call on the States and Territory Governments to come on-board with their own funding and services commitment," health minister Greg Hunt said in a joint statement with MPs Nola Marino and Nicolle Flint.
"When we launched the start of the National Action Plan in December last year and at the time our commitment was to move quickly and we're glad to already be delivering on that commitment today."

The funding is the first for 2017–18 under the Medical Research Future Fund's Accelerated Research Program, and will support research priorities identified under the national action plan.

The Accelerated Research program was designed to stimulate targeted research in areas of identified unmet need, and by doing so nurture the development of new treatments and cures for several debilitating conditions.