Folic facts falling out of mind

Print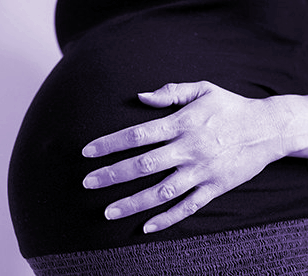 Most women are ignoring classic pregnancy supplements, researchers say.
Australian women are well aware that folic acid and iodine are recommended supplements to take during pregnancy, but only a quarter of them adhere to the recommendations, according to the new report.
The study found that around 90 per cent of the 857 participants knew that folic acid should be taken to help their babies grow, but only 27 per cent ended up taking the correct dosage, or even knew how much they needed.
Knowledge of iodine requirements was a bit lower at 56-69 per cent, but an even lower 23 per cent knew about the dosage, they say.
The authors believe that healthcare providers are going to have to play a bigger part in enforcing the requirements during GP visits.
The full study by The University of Adelaide, South Australian Health and Medical Research Institute (SAHMRI) is accessible here.