Fluoride still helps

Print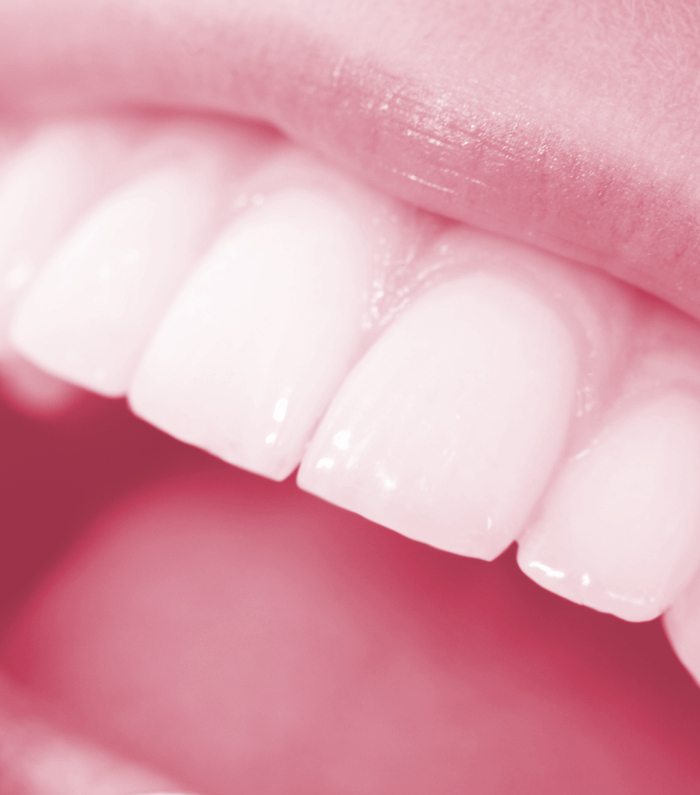 A new study has again shown that fluoridated water is linked to fewer cases of severe tooth cavities.
A New Zealand and Australian research team looked at B4 School Check health screening data of four-year-olds between 2010 and 2016 and found more than 41,000 kids (almost 30 per cent) had severe cavities.
Once the data was adjusted for age, sex, ethnicity, wealth, and location, the researchers found that children living in areas without fluoridated community water had higher odds of severe cavities compared with those living within fluoridated areas.
The authors conclude that these rates of severe cavities and levels of inequity underscore modern dentistry's inability to combat New Zealand children's oral health needs.
Even though fluoridation is "no panacea", they say fluoridating community water continues to be a key part of solving the problem.
"This study confirms what we already know about the effectiveness of fluoridation in reducing caries rates," says Associate Professor Jonathan Broadbent.
"Non-dental professionals conducting the 'B4 School Check' at age 4 can often see severe dental caries just by 'lifting the lip' and having a look at the teeth, and this study reports that this is more common in unfluoridated areas.
"Fluoridation is useful for reducing overall caries burden in the population but it will not stop established or severe decay from progressing.
"Kids with severe dental caries need intensive intervention to reduce the likelihood that they will require a general anaesthetic to get their teeth sorted.
"Hopefully in the future better oral health promotion can be provided through the B4 School Check, including placement of fluoride varnish on obviously decayed tooth surfaces as well as referral for dental care," he said.