Fish stocks dropping nationwide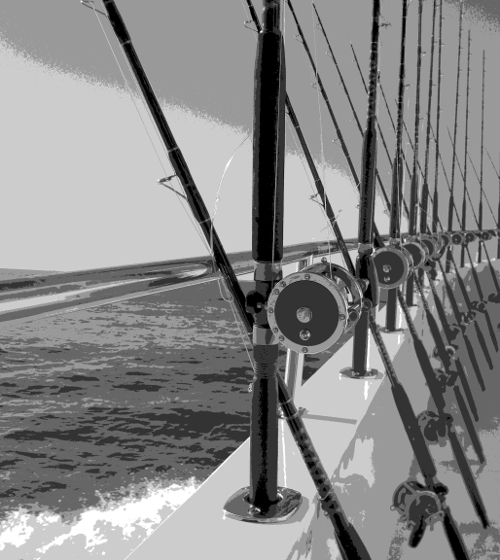 Stocks of some large fished species have decreased by about 30 per cent over a decade around Australia.
Several pressures, including climate change, have triggered this alarming decline but the main cause appears to be excessive fishing, researchers say in a new study.
University of Tasmania (UTas) and University of Technology Sydney (UTS) scientists conclude that fishery management needs to become more precautionary.
They want authorities to take better account of the ecological issues and uncertainties when setting allowable catch levels in commercial and recreational fisheries.
The experts completed the first fishery-independent assessment of the size and abundance of coastal fish species around the Australian continent using underwater surveys conducted as part of the Reef Life Survey (a global citizen science program) combined with research diver surveys,
"We found consistent population declines amongst many popular commercial and recreational fishes, including in marine parks that allowed limited fishing, while numbers increased within no-fishing reserves," said lead author Professor Graham Edgar.
Professor Edgar noted that Australia and other countries will not be able to meet international agreements on marine ecosystems and fisheries without major changes in marine ecosystem management, including the management of commercial fisheries.
"Effective recovery of fish populations, so that catch can be doubled from the present very low levels, cannot occur without major change to business as usual," he said.
The authors say that marine reserves are a well understood management option that is available 'off the shelf', and offers the least-cost high-impact intervention with benefits to both ecosystems and to fisheries.
"No-fishing marine reserves are well known to be efficient and effective mechanisms for the ecological protection of fish populations," Professor Trevor Ward said.
"There is little doubt that in Australian waters, with proper design and placement, marine reserves would assist fish population recovery.
"Eventually this would lead to increased catches for all fishers."