Finkel finds ATAR ineffective

Print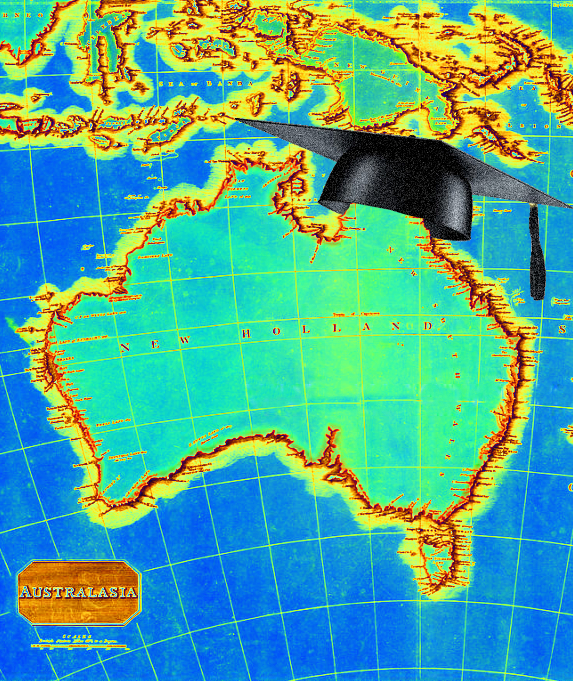 The chief scientist has described Australia's university admissions test as "outdated" and "largely irrelevant".
Chief scientist Alan Finkel has called for an overhaul of the Advanced Tertiary Admission Rank (ATAR) system, saying students are encouraged to game the system by aiming for higher scores in less demanding subjects.
"Rightly or wrongly, they absorb the message that the way to boost their ATAR is to drop down a level in mathematics," he said in a report STEM in Australia.
"If students do not see the value in the knowledge and skills they will gain through these challenging subjects, or see a benefit or need in relation to their post-school plans, there is little incentive for students to engage with them."
Despite the problems with ATAR, some experts say it is still the most cost-effective admissions system for universities.
"It's absolutely an out-dated system and it needs to be replaced, I totally agree with Finkel on that," said Tim Pitman, senior research fellow at Curtin University's school of education.
"It needs to be replaced with a portfolio approach where ATAR is just one of a series of factors that universities consider.
"But if that's going to happen universities need to be appropriately funded and when the government is talking about efficiency dividends and performance-based funding it's just not going to happen.
"It's not at all the best way of selecting students, but it's the most cost effective way and it allow universities to defend their admissions decisions."