Feds fund ocean efforts

Print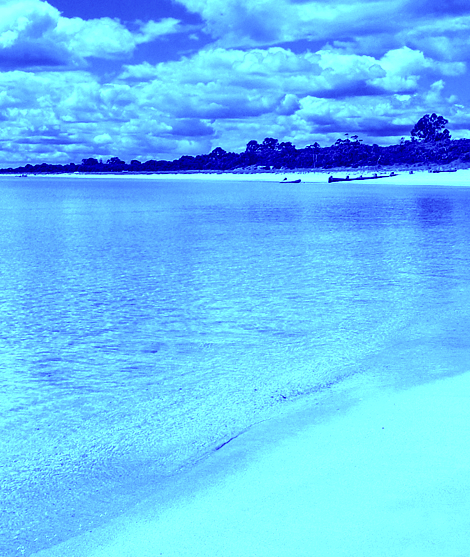 The Federal Government has announced $100 million for ocean protection.
Over $30 million will be spent protecting and restoring coastal ecosystems such as tidal marshes, mangroves and seagrass, which store vast amounts of carbon but are at risk of serious decline.
Around $40 million will be used to fund management of the country's network of marine parks, and another $11.6 million is going to the establishment of nine Indigenous protected areas in sea country.
An additional $18 million has been earmarked for the protection of "iconic marine species", while also making fisheries more sustainable, the government said.
At a press conference announcing the funding, Prime Minister Scott Morrison said he had realised that the ocean is "inextricably linked" to the climate.
As world leaders increase their own carbon reduction commitments and pressure Australia to do the same, the use of 'blue carbon' has emerged as one of Australia's main plans.
The Great Barrier Reef in Queensland, and Shark Bay and the Ningaloo coast in Western Australia, collectively store the equivalent of more than 2 billion tonnes of CO2.
Mr Morrison pointed out that damage to Australian blue carbon ecosystems is releasing 3 megatonnes of CO2 back into the atmosphere each year.
Ocean campaigner Michelle Grady, also director of Pew Charitable Trusts in Australia, says the announcement could be the biggest single increase in investment across Australia's oceans for over a decade.
"Today's announcement will give Australia's oceans a fighting chance in what is now a global race to bring endangered marine life back from the brink, to reduce entanglement in fishing gear, to restore fish stocks and to address the pernicious invasion of marine pests – all whilst making the most of our rich coastal carbon sinks, by restoring the coastal environments that support them," she said.