Feds fund new places

Print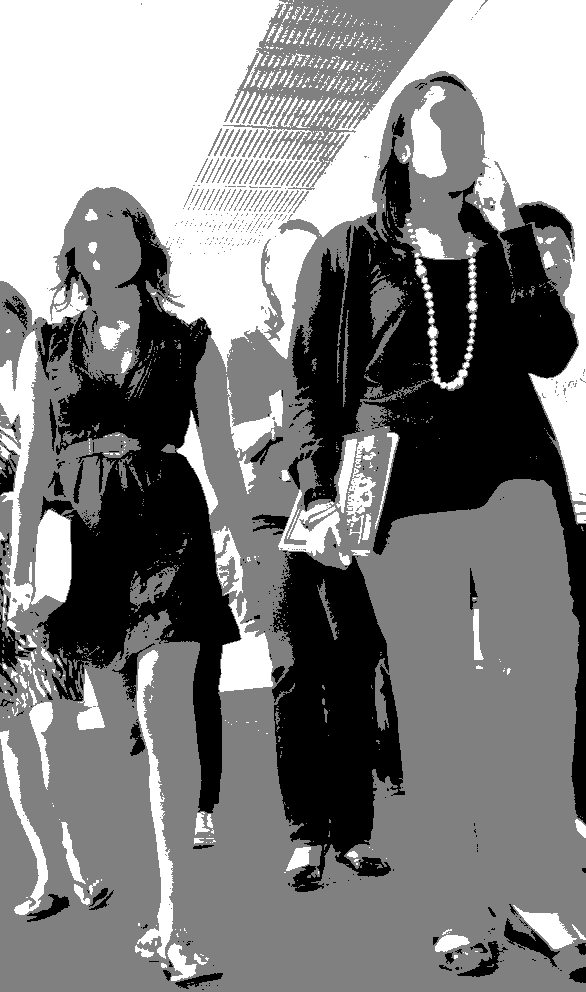 The Federal Government says $326 million will pay for 12,000 new places at Australian universities.
The university sector is facing a big hike in demand from domestic students, many of whom are now out of work and unable to travel abroad.
In a pre-budget announcement this week, Education Minister Dan Tehan is attempting to garner support for his 'Job Ready' reform package, which pushes students into courses that align with skills shortages in the workforce.
Universities have welcomed the Government's decision, saying it recognises a surge in applications to study as the pandemic hits the job market and drives up unemployment.
Universities Australia Chief Executive Catriona Jackson said the additional money in the October Budget will help universities open their doors to thousands of extra students next year.
"2021 is shaping as the weakest job market in living memory," Ms Jackson said.
"More young people than usual are opting for vocational or higher education. Universities will be better placed to support them now."
The uni lobby welcomed specific measures to protect core funds for student places and transition funds before the Bill entered Parliament.
"We will continue to argue for legislative protection for indexation and growth as important elements for certainty," Ms Jackson said.