Faecal studies slammed

Print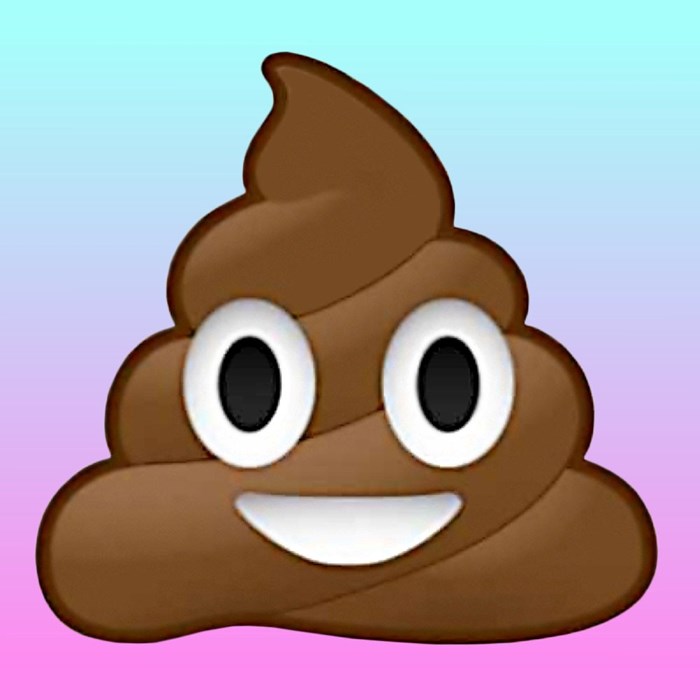 Researchers have blown the whistle on hundreds of faecal transplant studies they believe may be producing misleading and false positive results.
Increasingly, Faecal Microbiota Transplants (FMT) delivered to the gut are being tested as a gastrointestinal portal for treating metabolic and other diseases that are not specifically gastrointestinal.
Restoring gut eubiosis via microbiota transplants is promising, but not an all-purpose magic bullet, according to the study.
Before being tested in humans, FMT is often tested in animal models to determine its effectiveness and optimise delivery.
The past decade has seen a boom in microbiome research, with over 200 published studies using FMT in animal models.
Underpinning this enthusiasm has been substantial investment, with more than $290 million pumped into microbiome research from a range of organisations.
After conducting a systematic review of these studies, a research team, led by University of Adelaide researcher, Dr Hannah Wardill, found that although 93 per cent of papers reported positive results.
However, a large majority lacked the appropriate detail to be reproduced by others.
This finding is consistent with existing estimates which have previously come under fire for being unrealistic.
Dr Wardill says the absence of regulation in the field has allowed for poor reporting to fly under the radar, which has prevented findings from being corroborated through replication by others.
"We found 88 per cent of studies didn't perform any quality control whatsoever, half failed to report storage conditions and 21 per cent left out the sample size of the recipient group," Dr Wardill said.
"This lack of transparency has the potential to undermine the credibility of microbiome science and delay its translation."
To address the problem, researchers have developed Guidelines for Reporting Animal Fecal Transplant (GRAFT), providing a set of basic standards that preclinical FMT studies need to satisfy.
"The GRAFT framework will help researchers plan and execute studies in a consistent manner, and support reviewers in ensuring robust methodological reporting," Dr Wardill said.
The guidelines have been well received so far in Australia and Dr Wardill is hoping GRAFT will soon be adopted by major international science journals as the new benchmark standard for FMT reporting.