Experts reject NT gas

Print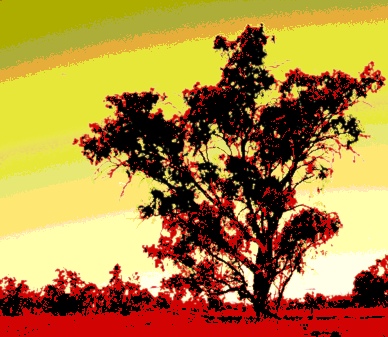 Thirty-one climate scientists and doctors have written an open letter calling on the NT Government to stop the development of new gas fields.
The letter, coordinated by the Australia Institute think tank, wants the Territory Government's fracking inquiry panel to find new shale gas fields too risky to permit hydraulic fracturing.
The Territory Government is set to decide on the possibility of fracking of major shale gas reserves in a final report next month.
"The NT is in the region likely to experience the most severe impacts of global warming, for example it is highly susceptible to temperature increases," wrote the scientists.
"In Darwin the number of days over 35 degrees Celsius is expected to increase from 11 per year currently to up to 308 in 2070 if emissions are not reduced.
"Heatwaves have killed more Australians than any other extreme weather events."
The inquiry has made an early determination that the risks from gas field methane emissions and the greenhouse emissions caused by burning gas could be "acceptable", if proper protocols are followed.
The letter and list of those who signed it are accessible here.