Experts look at PFAS extraction

Print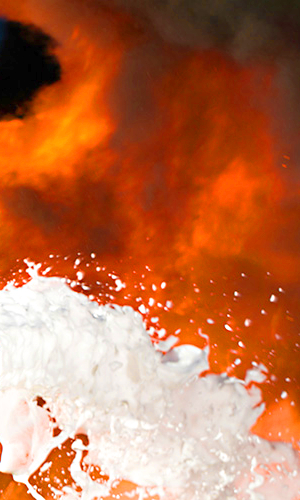 Local researchers are looking at ways to remove toxins from polluted waterways and improve infiltration at urban wetlands.
Experts at Flinders University have run a glasshouse experiment that suggests a common Australian native wetland plant is capable of tolerating and reducing major contaminant Perfluoroalkyl and polyfluoroalkyl substances (PFAS).
"We found the wetland plant Juncus sarophorus has a high tolerance to PFAS and capable of overall PFAS removal rates between 9 per cent and 11 per cent at a time, which could be increased with floating reed beds in the water column. It also is effective at accumulating and transferring PFOA and PFHxS from the soil to an above-ground vegetation biomass," says Flinders University hydrogeologist Dr Ilka Wallis, from the National Centre for Groundwater Research and Training whose research covers pollutants and recharge of aquifers.
"Together with its high growth rate, this plant appears to be a suitable candidate for phyto-extraction of short-chained PFAS compounds, but less effective at removing PFOS owing to this compound's long chain-lengths and ability to be absorbed by soils."
PFAS has been detected globally in a wide range of environments, there is an urgent need for effective remedial treatment solutions at the field scale.
"Phyto-remediation presents a potential remediation strategy for PFAS that would allow efficient and cost-effective remediation at large scales," says co-author and environmental health researcher Flinders University Professor Howard Fallowfield.