Executive equality makes money

Print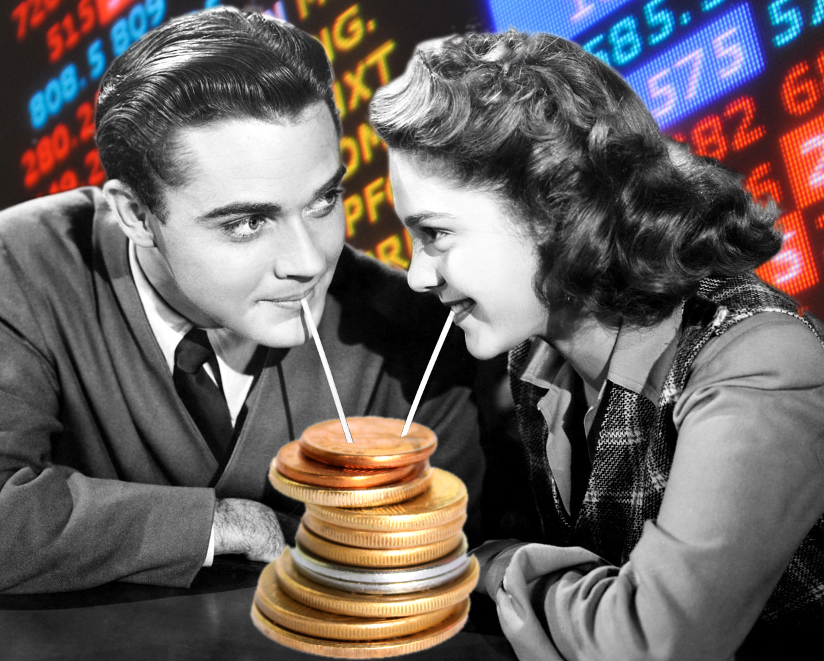 Australia's top companies, across all industries, do better with more women on their executive teams.
A La Trobe Business School study - released to coincide with International Women's Day - has reviewed Australia's top 500 listed companies from 2005 to 2011.
The report - Board Diversity and Financial Performance in the Top 500 Australian Firms – provides the latest evidence that increased board diversity has a measureable, positive influence on companies' financial performance.
The researchers went to great lengths to rule out what may be coincidental links between financial performance and women on boards.
"What the study clearly shows is that it's women on boards affecting performance and it's not that better-employing firms are simply employing more women," La Trobe Business School head Professor Paul Mather said.
Current stats show women account for about 43 per cent of new appointments to ASX 200 firms, but 12 per cent of the ASX top 200 have absolutely no women on their board.
The problem is not limited to the top jobs, with 25.1 per cent of the 3745 organisations with a management tier having no female staff at that level.
Professor Mather said firms that keep women out of the boardroom are selling themselves short.
"Aside from the social justice issues, [boardroom equality] makes economic sense," he told Fairfax.
The study looked favourably upon amendments to ASX Corporate Governance Principles in 2011, which created the requirement that companies had to set policies for increasing board diversity.
It means that Australia's top companies have been comparing their practices with the benchmarks set by the ASX recommendations, and they have to give their reasons if they do not.
The La Trobe study found that this move by the ASX alone had led to more women on executive boards.
But it did not say such standards should become mandatory quotas.
"That's a whole different policy argument," Professor Mather said.
"We're simply saying that having more women on boards adds economic value. And how we achieve that, whether it's more of the same policies or by taking a broader route, is a separate debate."