Elderly dental boost studied

Print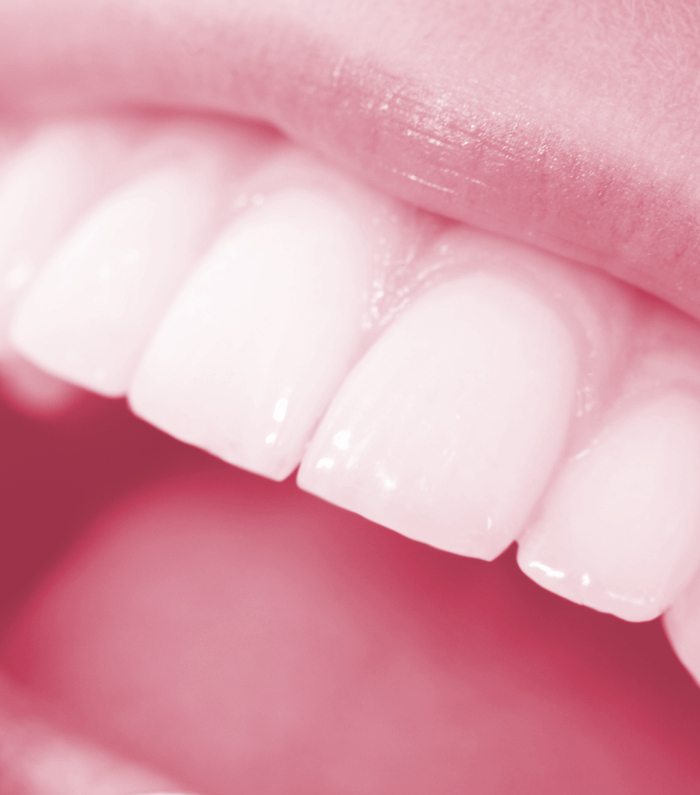 A study at two aged care homes suggests brushing teeth twice a day could save lives.
Two aged care homes in northern Tasmania were chosen for the investigation because they showed higher than average rates of chest infection.
Residents with dementia - typically the least inclined to brush - had their teeth cleaned twice daily for two minutes at a time.
Before the trial, Launceston's Fred French Masonic Home saw 19 cases of chest infection in six months. That figure dropped to seven in six months after the trial.
The three-month trial led to a 57-per-cent decrease in the need for dental referrals, and the risk of aspiration (a precursor to pneumonia), dropped from 70 to 32 per cent.
It found reasons for ailing dental health included residents' own physical inability and cognitive decline, as well as time pressures on staff.
"Having staff, especially frontline staff, understand that what seems to be such a simple thing … has these amazing run-on effects," says Lyn Goldberg from the Wicking Dementia Research and Education Centre.
"They're asked to do an awful lot during the day, so they're not criticised for not trying.
"It's just that people don't necessarily understand the impact or consequences of poor oral health."
Leonard Crocombe from the Centre for Rural Health says a number of factors are coming together to create dental health issues in aged care.
"The pre-baby boomer generation had lots of tooth decay but tended to lose their teeth," he told the ABC.
"So by the time they got to residential aged care, the biggest crisis was probably losing the denture down the loo."
Dr Crocombe said increasing numbers of people are entering aged care with their own teeth.
"They're on more and more drugs, the drugs dry up their saliva which makes tooth decay and gum problems more likely," he said.
"They're also often given high-sugar comfort foods to give them energy and keep them happy. Then, on top of that, it's difficult to clean their teeth."
Dr Crocombe said governments should respond proactively.
"That perfect storm is going to happen first in Tasmania, because we have the oldest population, the sickest population and we have the population with the worst adult oral health."