Drug network widens

Print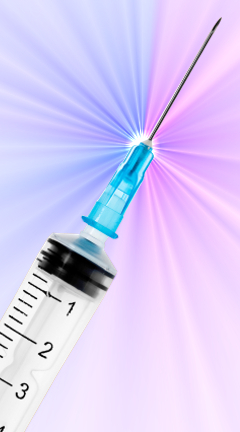 A new network should help improve medical outcomes in Queensland.
The state's new Quality Use of Medicines (QUM) Network is bringing together researchers and health practitioners to compile drug and medicine-related research to address the consumer issues commonly seen within the sector, such as treatment adherence, drug safety and antimicrobial resistance.
The network will encompass the full length of a drug's lifecycle from discovery and development through to the clinical and social implications of therapeutic drug use.
"We have expertise across a range of therapeutic areas and are confident in being able to address the pertinent issues," says QUM contributor and Griffith University lecturer Dr Shailendra Dukie.
"For example, antimicrobial resistance in the use of antibiotics continues to present a problem. Spending more time on screening new drugs and looking at the utilisation of the current ones will be just one of the research areas that the QUM Network will focus on."
QUM will link with Australia's National Medicines Policy to provide a framework in which medicines can be used most effectively.
"The QUM Network will allow for translational research and to foster collaborations with researchers from across the different themes leading to enhanced health outcomes," Dr Dukie said.
The Network has been launched at Griffith University's Gold Coast campus.