DIY malaria check coming

Print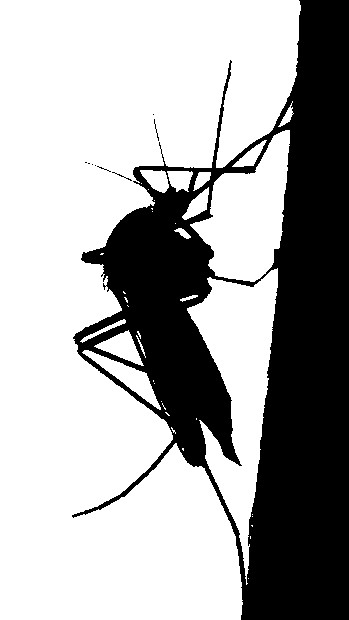 Australian engineers are working on a simple diagnostic kit for malaria that only requires water to use.
Dr Lee Alissandratos from the ANU Research School of Chemistry says the diagnostic kit, which can be easily transported and stored at room temperature, would be ideal for non-specialists in remote and resource-limited communities.
"Early detection of microorganisms that cause diseases, such as malaria, is critical in the global fight to control and eradicate some of the most devastating diseases around the world," said Dr Alissandratos, who is a CSIRO Synthetic Biology Future Science Fellow.
"The stability and ease-of-use of our kits means that diagnosis may be carried out close to point-of-care, allowing detection of the disease at the earliest possible stage."
The ANU experts have used synthetic biology to engineer a microorganism that produces all the biochemical reagents necessary to detect the malarial parasite.
"These reagents are extracted at very low cost to produce a working, user-friendly diagnostic test, which replaces the need for multiple, expensive and unstable reagents, as well as complex protocols relying on specialised equipment and highly trained technicians," Dr Alissandratos said.
"By using synthetic biology we are able to generate all the components necessary through a simple method akin to a fermentation - a biochemical process commonly employed for the production of many foods and medicines."
They have already carried out proof-of-concept diagnostic tests, and will use a $US100,000 grant awarded by the Bill and Melinda Gates Foundation to develop ready-to-use devices.
"Our approach may be easily extended to the detection of almost any pathogen, be it in humans, animals or plants. Therefore, it also has important potential applications in agriculture and farming, particularly in remote parts of Australia," Dr Alissandratos said.
The first 'just-add-water' test kits should be ready within 18 months, when the Bill and Melinda Gates Foundation will consider providing a further $US1 million to enable application of the kits in clinical settings in the developing world.