DFAT speaks on veto plans

Print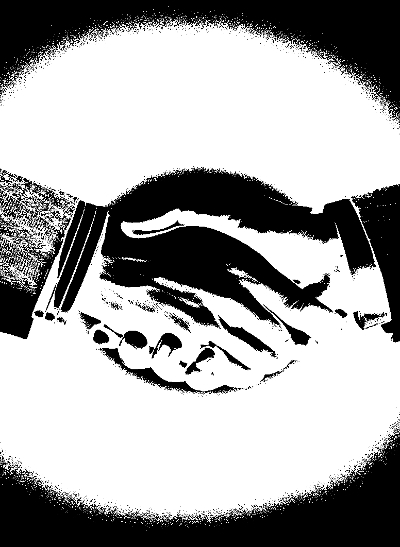 Reports say a federal agency has attempted to calm universities' concerns about foreign veto plans.
The Morrison government has been pushing new foreign veto laws that would allow it to step in an cancel international deals.
Australian universities frequently enter into deals with foreign institutions and laboratories, and are concerned that the new rules would allow Australia's foreign affairs minister to allow an agreement to enter into force, only to veto at a later stage.
The new laws allow the minister to scrutinise any deals with foreign universities that lack "institutional autonomy".
The minister could then tear up arrangements that are ruled to have "adverse effects on foreign relations" or are "inconsistent with foreign policy".
Reports say the Department of Foreign Affairs and Trade (DFAT) attempted to allay concerns at a recent briefing, but only left universities more concerned.
According to The Guardian, university representatives raised concerns that their deals may never be secure, as foreign policy can change day-by-day.
It is alleged that a DFAT official replied that "foreign policy considerations are not static".
University representatives also suggested that no Chinese institution would meet the criteria of "institutional autonomy".
DFAT officials said not having autonomy would not automatically disqualify a deal, but it would put it up for scrutiny.
Vicki Thomson, chief executive of the Group of Eight university lobby, recently stated: "We have serious concerns about this legislation and the extent that it might stop international research collaboration, but we want to work with government to mitigate against that."