Decades of health claims made public

Print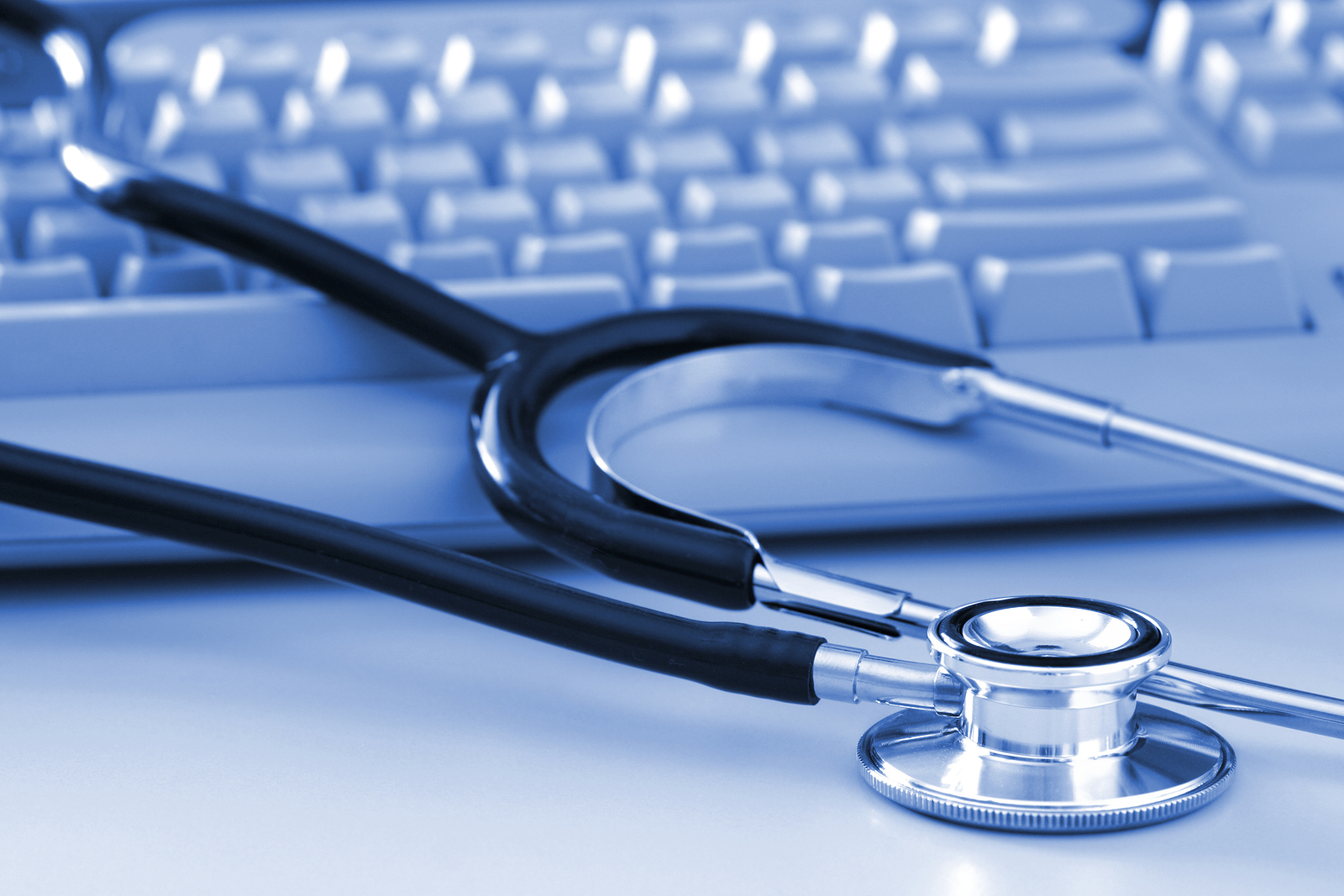 A huge list of personal Medicare claims has been posted online, on purpose.
The Department of Health released the tranche of de-identified Medicare and PBS claims dating to create a new dataset for researchers looking at gaps and bottlenecks in the public health system.
The 1 billion lines of historical data dating back to 1984 includes claims made for visits to doctors, pathologists, imaging services and allied health professionals.
It is available from data.gov.au
The Department of Health hopes the dataset will be linked to others in the future.
It claims steps have been taken to ensure the privacy of the patients involved is protected.
"To ensure that personal details cannot be derived from this data, a suite of confidentiality measures including encryption, perturbation and exclusion of rare events has been applied," an official statement said.
Birthdates have been cut down to just the year, while dates of service have been randomly perturbed to within 14 days of the true date, for example.
Locations have been cut down to just the state in which the service was delivered, while patient and provider ID numbers have been encrypted.
"This will safeguard personal health information and ensure that patients and providers cannot be re-identified," the Health Department said.
Australian Privacy Commissioner Timothy Pilgrim has previously offered a level of endorsement for the methods of de-identification, saying they meet the parameters of the Privacy Act.
But he has issued strong warnings about how hard it really is to scrub data effectively.
"De-identification is a concept anyone can get, but not anyone can deliver," he said in April.
"It is far more complicated than removing names or postcodes, and ... the risks of getting it wrong can be substantial and very public."