Data required for EV rise

Print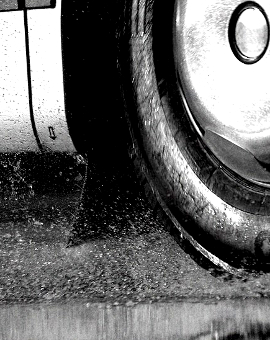 Authorities say more efforts are needed for a smooth transition to electric vehicles (EVs).
A new report summarises the findings of AEMO's Data Availability Taskforce, established under the Distributed Energy Integration Program (DEIP).
DEIP's EV Grid Integration Working Group - a collaboration between industry, government and regulatory bodies - was set up to identify and promote the policy and regulatory development required to enable the energy sector to prepare now to effectively integrate EVs into existing networks and markets ahead of wide-scale EV uptake.
The availability of EV data was identified as a key challenge for the energy sector.
Data is needed for the forecasting and planning processes of the Australian Energy Market Operator (AEMO) and distribution network service providers (DNSPs), as well as modelling and analytics work undertaken by research organisations and academia that, in turn, inform decision-making and regulatory processes within the energy sector and government.
The report outlines recommendations to bridge data gaps and to stimulate further action from industry and government. Potential benefits of improved EV data availability are highlighted, including:
Improved accuracy of uptake and impact modelling

More detailed system stability modelling

Evidence-based research to inform public policy and infrastructure planning

Enabling EVs to participate in energy and services markets

Targeted, efficient investment in charging infrastructure

The report can be found on AEMO's website.