Data missing for STEM teachers

Print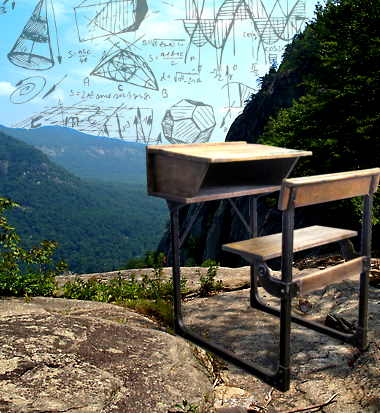 A new report has linked a STEM teacher shortage in NSW to lack of data on who is qualified.
The NSW auditor general has published a review of the supply of secondary science, technology, engineering and maths (STEM) teachers in the state.
It found the attempt to fill STEM teacher shortages is fundamentally limited by a lack of data about the demand for teachers.
About 40 per cent of STEM teachers are more than 50 years old.
The audit found the NSW education department is "not accurately tracking the supply and demand for secondary teachers by discipline due to incomplete data".
The education department does not collect data on "out-of-field teaching", where teachers are given classes outside of their area of expertise, so its image of teacher demand is skewed.
"Monitoring the level of out-of-field teaching by permanent or temporary teachers would provide the department with a more reliable understanding of the disciplines and locations of current demand," the report stated.
It also found about 20 per cent of early career teachers have taught out-of-field for at least five hours per fortnight.
"Half of these teachers indicated that they do not receive any additional support from their school to teach out of their approved area," it stated.
"Research suggests that students taught by out-of-field teachers have lower levels of engagement, and this can compromise student learning outcomes.
"Several principals we interviewed voiced their concerns over the quality of teachers' content knowledge when conducting classes outside of their discipline."
The report also found scholarship programs to attract STEM teachers are experiencing high dropout rates, and that the success of the programs "was not being effectively monitored so it was difficult to assess if the programs are helping to address areas of shortage".