Curtin cubesat makes contact

Print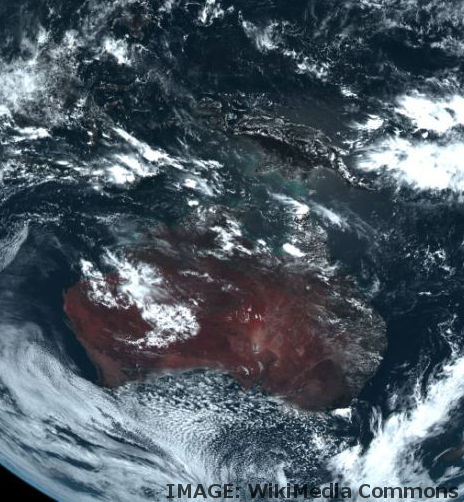 WA's first homegrown spacecraft has made contact with Earth.
Binar-1 has made first contact with ground control at Curtin University, after it was launched into low orbit from the International Space Station two weeks ago.
Western Australia's homegrown spacecraft, the Binar-1 CubeSat, sprung to life overnight, sending back an Ultra High Frequency Signal (UHF) signal from 400 kilometres above the Earth to the command centre in Perth.
"Binar-1's 'first words' from space are an incredible milestone for the Binar Space Program, and cap more than four years of work by this hard-working and high-achieving team. Curtin couldn't be more proud," Curtin Vice-Chancellor Professor Harlene Hayne said.
The cubesat came from Curtin's Space Science and Technology Centre (SSTC),
"This is an incredibly proud moment for the entire SSTC team. After a fortnight of listening and waiting, we have finally heard back from Binar-1. It may just be a simple radio signal, but hearing this 'heartbeat' is the initial successful step in testing all the critical spacecraft systems and validating what we have built," said the SSTC's Professor Phil Bland.
"Binar-1 was coded and built from scratch by SSTC staff and students, but testing its viability is only made possible through our partnership with remote operations specialists, Fugro, and their Space Automation, Artificial Intelligence and Robotics Control Complex (SpAARC) which enables us to test protocols in space.
"This first contact with Binar-1 puts us on the path to proving that our technology can deliver and sets us up very well to achieve our aim of sending six more satellites into space over the next 18 months, and our ultimate goal of taking WA to the Moon by 2025."
Binar Program Manager, Ben Hartig said with the satellite safely in orbit and communicating, the team is focussed on testing commands and collecting data.
"After a few anxious weeks, the team was both ecstatic and relieved to make contact with Binar-1 for the first time overnight," Mr Hartig said.
"It made contact using Ultra High Frequency (UHF) radio signals. Picking up that beacon not just from our own ground stations, but from all around the world with our partners and the amateur radio community was incredible.
"Our Curtin SSTC team will now further decode the signals to confirm all systems are working, collect data and then begin sending instructions for the next phases of its mission."
More information on the journey of Binar-1 and the Binar Space program is available at binarspace.com