CSIRO oil search questioned

Print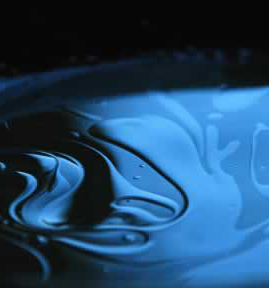 The Wilderness Society has questioned a deal that will see energy giant Chevron pay for CSIRO's research ship Investigator to conduct oil and gas exploration in the Great Australian Bight.
The deal was announced a fortnight ago, and has been seen by some as a misuse of the Investigator – one of the world's most advanced research vessels.
But given that the Federal Government has only provided enough funding for the ship to operate for around half its potential time, others say the peak science group is right to find other uses.
The Wilderness Society says the $120 million, 39 day survey will only help fossil fuel companies find oil in the sensitive marine environment faster.
"We consider the Great Australian Bight to be an utterly inappropriate place to be trying to turn into an oil field," Wilderness Society SA campaign manager Peter Owen told ABC reporters.
"It's a very significant whale calving area, whale breeding area, home to some very significant Australian sea lion colonies.
"It's covered in state and Commonwealth marine parks.
"These oil companies are currently pushing for approval to carry out high-risk, deep-sea exploration drilling which is when it all went wrong in the Gulf of Mexico five years ago and decimated that entire area."
CSIRO has released a statement explaining the partnership.
"Oil and gas industry [representatives] have been in discussions with research organisations such as CSIRO to partner with the scientific expertise required to use Investigator in already identified priority areas," it said.
"Investigator does not directly search for oil and gas, but it is able to collect research data including rock and seafloor samples that may lead to areas of oil and gas sector interest.
"All data collected on the survey will be made publicly available within 12 months, for the benefit of government, academic institutions, community and environmental groups and stakeholders as they consider the health, safety and environmental management needed for future developments in the Bight."