COVID-19 drug tests funded

Print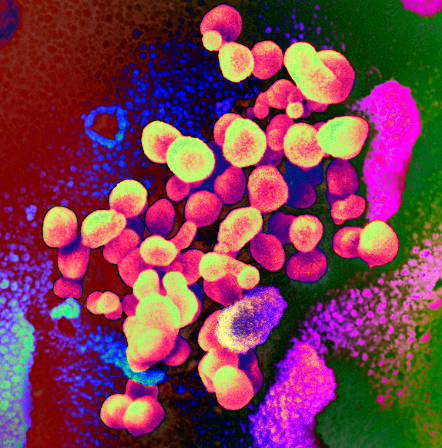 Queensland researchers say they have reached their funding goal for clinical trials of a possible COVID-19 vaccine.
Researchers from the University of Queensland had set a target of $750,000 for clinical trials of a new vaccine candidate.
They will test two drugs currently used for the treatment of malaria and HIV, which have both shown promise in combating the new virus.
UQ is running one of only three programs globally for the Coalition for Epidemic Preparedness Innovations (CEPI), leveraging 'rapid response' platforms in response to the novel coronavirus outbreak.
UQ Vice-Chancellor and President Professor Peter Høj said the team has shown considerable progress in line with the highly accelerated time frame of the rapid response program, and the long hours in the lab have paid off with this achievement.
"There is still extensive testing to ensure that the vaccine candidate is safe and creates an effective immune response, but the technology and the dedication of these researchers means the first hurdle has been passed," Professor Høj said.
The team has been able to engineer a vaccine candidate that could be readily recognised by the immune system, triggering a protective immune response.
The next stage is to produce this on a larger scale needed for additional testing, to determine its effectiveness against the virus.
Researchers said the early work had gone 'as expected' and the material created had the properties which allowed the team to proceed with vaccine development.
This week, the researchers announced they had reached their $750,000 target to run clinical trials.
Reports say up to 50 hospitals across the country have signed up to be a part of the clinical trial.